Resident Evil 2 Remake launch imminent, NEW trailer release
The launch trailer for Resident Evil 2 Remake has been released, will you survive?

Published Wed, Jan 23 2019 5:39 PM CST
|
Updated Tue, Nov 3 2020 11:49 AM CST
Capcom is in full swing preparing for the launch of the Resident Evil 2 Remake, we now have a very intense launch trailer as the release for the title is almost upon us.
For fans of Resident Evil that are out of the loop, Capcom has decided to re-build the classic Resident Evil 2 from the ground up. Above you will find a launch trailer showcasing each of the brand new textures, lighting, animations and everything else that looks simply incredible. The original Resident Evil 2 was released onto the PlayStation 1, PC, Nintendo 64, SEGA Dreamcast in 1998. The game was a smash hit at the time and sparked the slew of future games we now see today.
By popular fan request, Capcom has now re-built the assets in Resident Evil 2 and given a brand new view on the game via the changed camera angle. In the original Resident Evil 2, the game was played via a fixed camera in certain locations throughout each of the levels, in the Resident Evil 2 Remake players will experience the game from the third-person view, more on that here. If you aren't sure whether you want to immediately pick up a copy of Resident Evil 2, you can check out the free 30 minute demo that Capcom has released. Resident Evil 2 will release on January 25th for the Xbox One, PS4 and PC. The Steam listing for the title can be found here.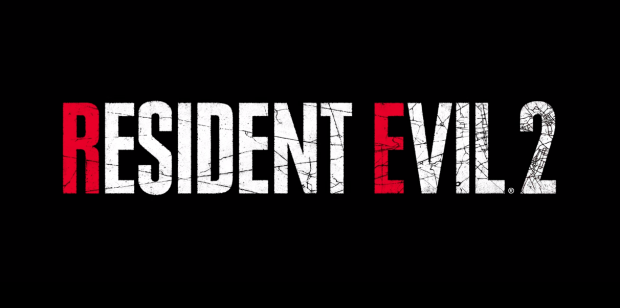 Related Tags