Bloober Team is back with another mind-bending sequel, this time taking us to a haunted cruise ship out in the midnight seas of weirdness.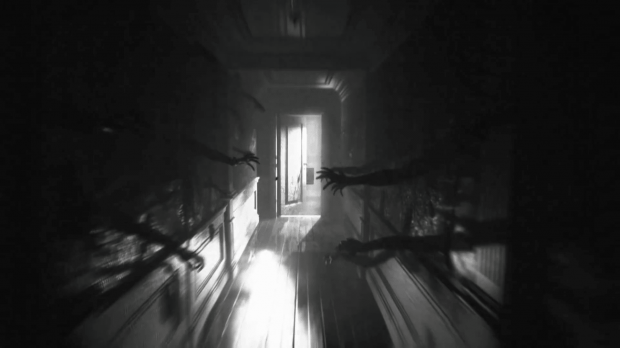 The latest Layers of Fear 2 trailer shows some ultra-creepy gameplay footage that sparks our imaginations. Narrated by none other than the Candyman himself Tony Todd, the trailer highlights some of the cerebral visuals and sequences that clearly are the result of a broken mind. Infused with that psychedelic style and visual flair Bloober is known for, Layers of Fear 2 seems to throw players into a macabre stageshow aboard a lost cruise ship: as Tony Todd says, "Time waits for no man, actor. Do not waste ours. So act."
The game is based around classic horror themes and cinema, and even borrows from silent era masterminds like George Melies. The team also directly references Alfred Hitchcock as an inspiration for the sequel.
"While working on the sequel to Layers of Fear, we aimed to preserve all that we loved in the first game. The dark claustrophobic interiors, the shifting environments, as well as a rich multi-layered story that will hopefully make the players reflect upon the fundamental things explored in the game," said Bloober Team art director Mateusz Lenart.
"Layers of Fear 2's story remains faithful to the subject of art. This time the main inspiration is the history of cinema, from George Melies to contemporary film. When we decided Layers of Fear 2 would revolve around the art of cinema, it was like entering a whole new world of inspiration.
"Decades of cinema history, all the visual styles that we know and love. It was a chance to enrich the franchise, to take it in new and surprising directions."
Layers of Fear 2 is slated to release sometime in 2019 and will be published by Gun Media (of Friday the 13th The Game fame).