It seems that Bandai Namco has made an oppsie, as fans of the developer have captured many screenshots of two new JUMP FORCE characters. Dragon Quest and JoJo characters have been leaked via Instagram advertising.
It seems the PR department of Bandai Namco isn't paying attention to where the game is at announcement wise, as fans that follow the gaming corporation on Instagram have spotted a mistake in the new JUMP FORCE advertising. Instagram users from all around the globe captured separate screenshots of Dai from Dragon Quest: The Adventure of Dai and Jotaro Kujo from the Jojo's Bizarre Adventure series.
To the fans advantage we now know that these characters will be included in the games final roster, so I'd expect some form of official announcement from Bandai soon. The announcement will most likely come in two seperate characters trailers showcasing each of the fighters in-game, I will be sure to follow up this post when an official announcement is made. JUMP FORCE will officially be launched on the 15th of February for the Xbox One, PS4 and PC. If you want to pre-order JUMP FORCE, you might want to check out the collectors edition, more on that here.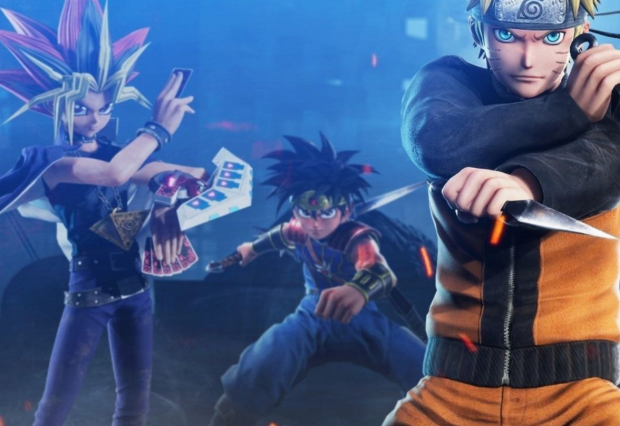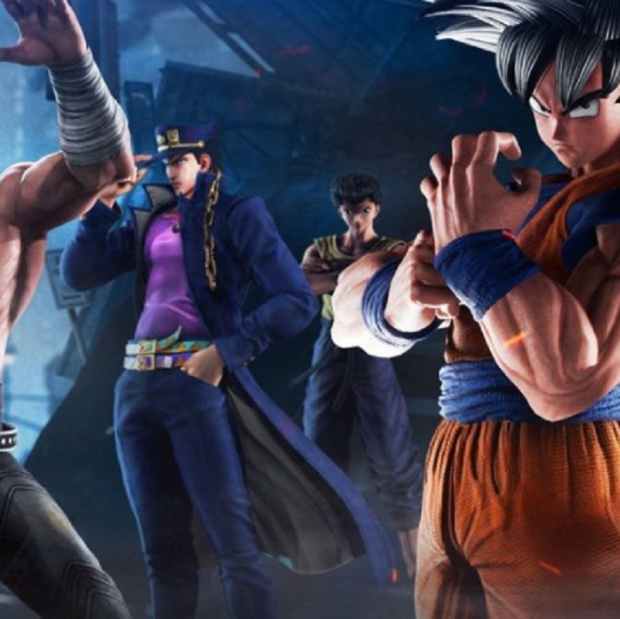 If you are interested in more news about JUMP FORCE, check out the character reveals for; Kenshin and Shishio, SSGSS Vegeta/Goku & Golden Frieza