Bandai Namco release Kenshin and Shishio JUMP FORCE trailer
Kenshin and Shishio trailer released for the coming Bandai Namco title JUMP FORCE.
Published Nov 28, 2018 3:00 AM CST
|
Updated Tue, Nov 3 2020 11:50 AM CST
1 minute & 15 seconds read time
Bandai Namco have given a big introduction to Kenshin and Shishio arriving on the JUMP FORCE roster, both characters face off against each other in the newly released video.
We first heard about Kenshin and Shishio arriving on JUMP FORCE back in Japan's V-JUMP magazine, both characters were featured within the article along with the very iconic Piccolo from Dragon Ball. The week before that I reported on Super Saiyan God Super Saiyan Goku/Vegeta as well as Golden Freiza.
In the above trailer we can see Shishio and Kenshin face off against eachother, each using a different series of unique attacks to overcome the other and finalizing with an epic ultimate attack. The description to the video leaves viewers with a question, it reads as follows; "Kenshin has returned to this earth to wander once more. Will you take up his reverse blade Sakabato or follow the steps of his villainous successor, Shishio Makoto?" Personally, I'd be a Kenshin all, the moveset seems much more fun and satisfying, that's just me though, what are your thoughts? For more infomration about JUMP FORCE, check out the Premium Edition Steel Book art collection set, or visit the official website here.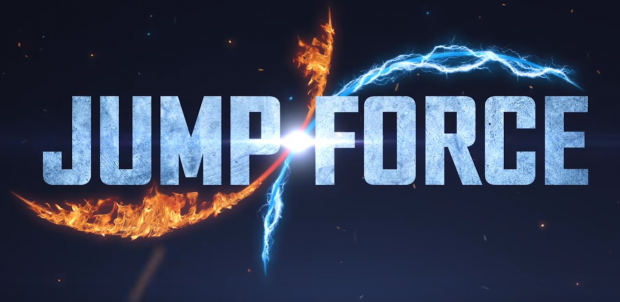 Related Tags