COD: Black Ops 4 - Blackout Battle Royale mode goes F2P
Activision have announced a free period for Call of Duty: Black Ops 4's battle royale mode Blackout, jump into the action January 17th.

Published Wed, Jan 16 2019 1:00 AM CST
|
Updated Tue, Nov 3 2020 11:49 AM CST
So you are getting sick of the Fortnite and PUBG battle royale experience and want to spice things a up abit? Well, Call of Duty: Black Ops 4's battle royale mode 'Blackout' is about to go free-to-play for a limited amount of time.
Players will be able to jump into all of the fast-paced action beginning on January 17th. The free-to-play period will be lasting an entire week and is planned to end on the January 24th. It should be noted that Blackout will be the only mode that will be free-to-play, so if you would like to enjoy slaughtering of zombies or the classic Call of Duty multiplayer a full purchase of the game will be required. Looking towards the positives now, if throughout this trail period you realize that you would like to continue to play Blackout or the multiplayer, a $30 Black Ops 4 Battle Edition pass will grant you access to both of these permanently.
Check out the above trailer for a better look at what Blackout offers. Personally, after playing both PUBG and Blackout I can say from my experience that I enjoyed Blackout's fast-paced action much more. The responsiveness and smoothness of the controls is unparalleled for a battle royale game in my opinion, and I'd certainly recommend anyone who enjoys battle royale to have a shot at Blackout. Why wouldn't you have a taste though? its free...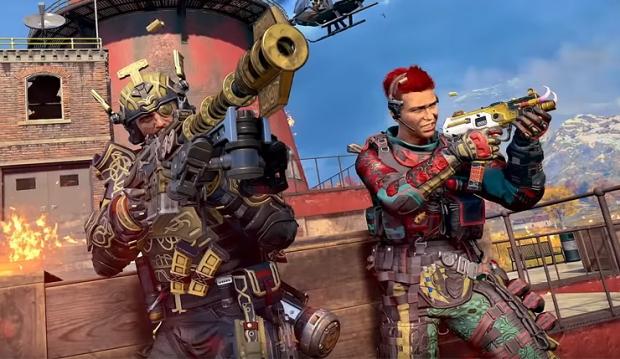 Related Tags