Skryim composer isn't working on Elder Scrolls VI soundtrack
The composer that created the Skyrim soundtrack is not currently involved with the soundtrack for The Elder Scrolls VI.
Published Jan 8, 2019 1:00 AM CST
|
Updated Tue, Nov 3 2020 11:49 AM CST
1 minute & 16 seconds read time
Back at E3 last year, Betheda announced The Elder Scrolls VI through a quick teaser trailer, and with many fans hyped for the coming game some may be discouraged by the recent news regarding its soundtrack.
Jeremy Soule was the composer that created the soundtracks for Bethesda's Morrowind, Oblivion and Skyrim. With each of these soundtracks creating such an impactful experience on the game, many fans of The Elder Scrolls series and particularly wanted Soule to continue his work on the new coming game. Soule revealed on his Twitter that he was in-fact "not involved" within the creation process of Elder Scrolls VI's soundtrack. In response to this news, fans offered a crowd funding option to Soule if the reasoning he was cut from The Elder Scrolls VI was due to lack of funding.
In response to a tweet from a fan discussing possible crowd-funding, Soule says "While I've not said much about this out of courtesy to Bethesda, I would never turn my back on TES [The Elder Scrolls], and I believe that my involvement would hinge on a creative decision on their part and where they want to take the franchise. To confirm, I am currently not involved with TES VI." Soule further stated in response to a fan saying he is the only composer who can do the Elder Scrolls series "Thank you, but you'll find Inon Zur is scoring Blades and I'm confident in the work that he will do. Brad Derrick at TES Online has also done a fine job. Either of these composers could score TES VI. It may be time for new creativity for TES VI but I'm ready if Bethesda calls."
Fingers crossed that Bethesda pick Soule back up to work on The Elder Scrolls VI soundtrack, because if its going to be anything like Skyrim's OST then it will go down in gaming soundtrack history.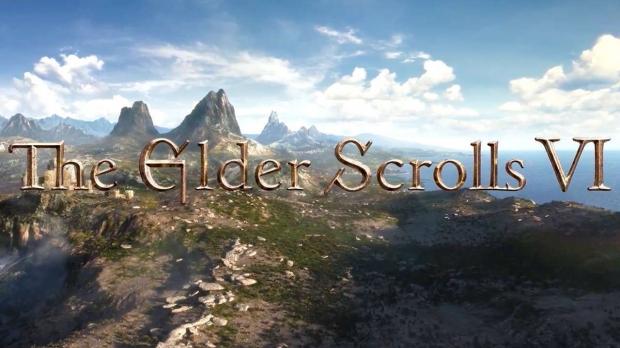 Related Tags