Soulja Boy no longer selling game consoles
Soulja Boy's console peddling days are short lived.

Published Sun, Dec 30 2018 2:09 PM CST
|
Updated Tue, Nov 3 2020 11:49 AM CST
Soulja Boy is no longer selling its array of gaming hardware after possible cease and desist letters from popular games-makers.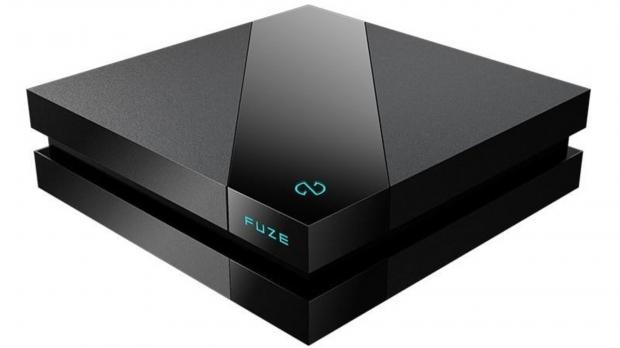 Earlier this month Soulja Boy announced a new fleet of "SouljaGame" hardware--a handheld, a mid-tier system, and an enthusiast-style console called Fuze--to a bewildered gaming community. It was quickly found out the rapper was just re-selling cheap emulator systems imported from overseas at higher prices, and worse, said hardware came pre-loaded with ROMs (the Soulja Game console came with 800 classic titles). Confronted with the thinly-veiled ruse and warned about copyright infringement, Soulja Boy taunted companies like Nintendo: "Nintendo ain't gonna do SH*T."
Obviously the rapper doesn't know Nintendo very well. The company is fiercely protective over its IP and recently waged war on emulators and ROMs by taking two site owners to court (who lost, of course). Now Soulja Boy is no longer selling the systems, and they've been removed from his SouljaTech and SouljaWatch shops.
By openly selling hardware that may feature copyrighted Nintendo content, Soulja Boy was just asking for trouble from the Japanese titan, let alone the dozens of other publishers and devs that own rights to the SouljaGame console's pre-loaded games. These systems obviously are underground-style hardware that skirt the law and aren't really meant to be publicized like this.
While it's unclear exactly why Soulja Boy removed the hardware from his storefront, it's likely to do with copyright issues. This kind of litigation is extremely costly especially with Nintendo as the Plaintiff as the company is known for pressing hard against violators.
Related Tags