We are now just days away from 2019 so we can expect the hype train for Cyberpunk 2077 to only heat up as we enter the New Year, get closer to E3 2019 in the next 6 months, and then into the final months of hype before CD Projekt Red unleashes the game to us... all without an official release date, remember.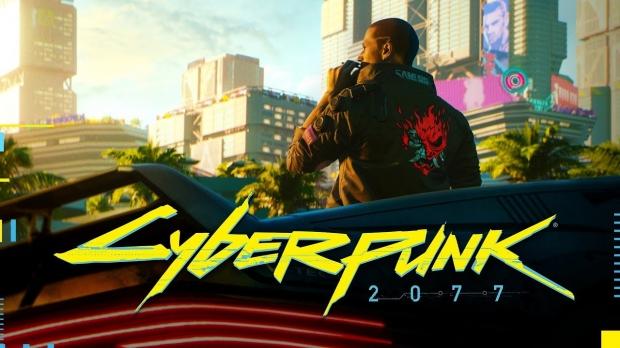 Well, now we have Polish analyst firm StockWatch commenting on Cyberpunk 2077 and that they think it will be released in Q4 2019 and will sell 19 million copies in the three months post-launch. Reddit user 'dr4kun' translated the Polish analyst and his comments on Cyberpunk 2077, where he said: "Cyberpunk 2077 vs Red Dead Redemption 2: We're keeping to the estimate of a debut in Q4 of 2019, with sales of 19 million copies in Q4 alone, and income of 1.9 billion PLN (about 525 million USD). During a conference call, the Board has confirmed that quality remains the absolute highest priority for CD Projekt, and Cyberpunk 2077 will be no less elaborate and polished than Red Dead Redemption 2".
The analyst continued: "For comparison, the sales of Red Dead Redemption 2 (gross) was 725 million USD within the first three days after it shipped, 15 million copies within the first eight days, and 17 million copies within the first twelve days (data from Take Two). The game was released only on PlayStation 4 and Xbox One consoles. With that in mind, our forecasts for Cyberpunk 2077 seem very reserved - remember the game will be simultaneously both on the consoles [PS4 and XBO] and PC. We also believe that the world of Cyberpunk/sci-fi should be more popular among gamers than the Wild West".
I fully expect CDPR to release Cyberpunk 2077 in Q4 2019 as it would be a huge holiday hit, it would release at the same time of the year as mega smash hits Red Dead Redemption 2, Call of Duty: Black Ops 4, and other gigantic holiday releases did this year. The hype train for next-gen consoles will begin at E3 2019 as well, with the PlayStation 5 and next-gen Xbox Scarlett consoles should either be teased or fully unveiled in the middle of 2019.
There would be no better time than Q3/Q4 2019 for the full last hype run and release of Cyberpunk 2077, which looks out of this world in its current form (which will change before its release).