Only THQ Nordic's relevant IPs will get sequels
A portion of THQ Nordic's IP treasure trove may go untapped.
Published
1 minute & 57 seconds read time
THQ Nordic has bought up many, many IPs from publishers and rights owners, but not all of these series will actually get sequels.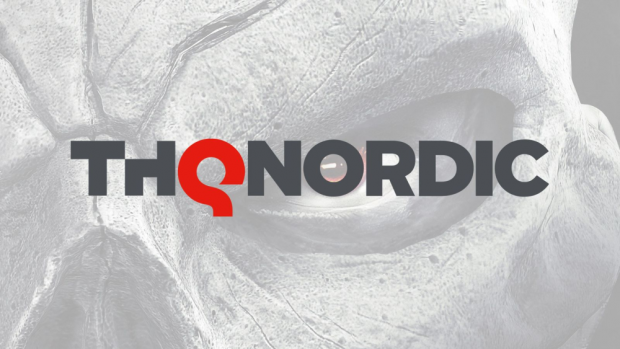 The THQ brand has been on quite the comeback spree. First the company amassed game franchises (Timesplitters and Kingdoms of Amalur, and it just bought the Carmageddon IP) like a dragon collecting piles of gold, then it bought Saint's Row and Metro game publisher Koch Media. While THQ has plans for a number of its trove of games including re-releases and even a resurgence of old Nickelodeon games, the publisher stipulates some guidelines for sequels.
THQ Nordic CEO Lars Wingefors affirms that only relevant games will see sequels, which makes sense from a marketing perspective. But what makes a game relevant? A few things like popularity, awareness, and general community interest...but there's also an internal timeline.
"Out of the more than 100 IPs we own, you shouldn't expect sequels from all of them because not all IPs are relevant any more," Wingefors said in an interview with GamesIndustry.biz.
"With Darksiders, we have been fairly quick. It only took five years from acquisition to actually bringing out a sequel. That's the time band we're working with."
That isn't to say THQ Nordic will just sit on these IPs like the mythical dragon guarding its treasure. The ones that don't get sequels will likely get remasters or re-releases in a collection format, but there's always the the possibility that some games and franchises will remain dormant.
Remember that THQ Nordic currently has 35 unannounced games in development, up one title from last quarter, and this should be a mix of sequels, remasters/re-releases, and new IPs like BioMutant.
Related Tags