In a surprise move, THQ Nordic has purchased Koch Media, the parent company for games publisher Deep Silver.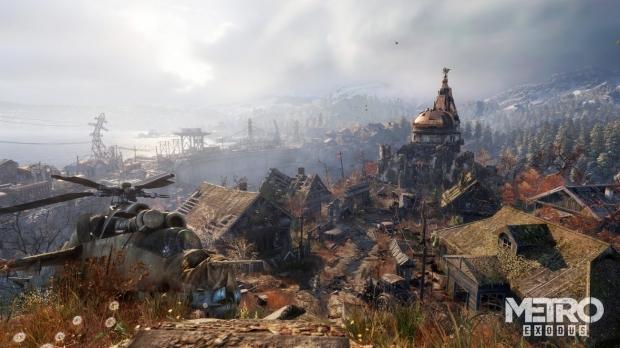 THQ Nordic has acquired Munich-based company Koch Media in a tactical buyout for € 121 million. THQ now has access to Deep Silver's lucrative IPs including the Metro series of games, Dead Island, and Saint's Row. While THQ Nordic has 100% ownership and stake in Koch Media, its wholly-owned studios will still continue on as normal, but THQ will oversee the development of key games on a more controlling business level.
"Koch Media GmbH and its subsidiaries will continue to operate as independent entities," reads the announcement press release.
"However, THQ Nordic sees potential for revenue synergies and margin improvements, e.g. from partnerships from both groups' IPs, assets, and development capacity. In addition, THQ Nordic will continue executing on its growth strategy of acquiring IPs, studios, and other assets that are value-enhancing to the group following the acquisition of Koch Media."
Koch Media currently has 14 games in development, the announcement confirms, and THQ now has a combined headcount of 1,643 people across 36 studios. THQ Nordic CEO Lars Wingefors says that Deep Silver's studios will work on four AAA games including Metro Exodus.
Here's some more tidbits from the release:
"THQ Nordic will closely monitor and delegate resources to support Koch Media's Games business in order to ensure quality and a healthy return on investment on its large in-house development projects. Following less successful launches in recent years with substantial write-offs in the business area (primarily Agents of Mayhem and Homefront), Koch Media has made significant organisational changes in its management, internal steering and control, technology, as well as its selection process for development of IPs.
"With the competence THQ Nordic possesses on management level, Koch Media will be better positioned to deliver the full potential of its development projects in the future."