The rumors of the next-gen PlayStation 5 have blown up the internet this week, with the same Reddit member 'RuthenticCookie' also teasing that BioWare's new game 'Anthem' will be delayed.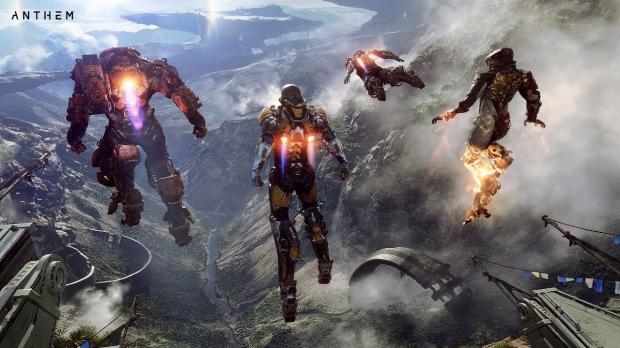 Anthem has a release date of February 22, 2019 from BioWare and its publisher EA, but Cookie said: "Anthem is a mess on this-gen consoles. It's going to get delayed again". But the rumor has already been smashed down by Anthem's own Lead Producer, Ben Irving, who explained on Anthem's official Discord server that the rumors were not true.
Irving said: "Are you talking about Anthem being delayed? That's not a thing".
Anthem has a release date of February 22, 2019 for the PC, Xbox One, and PS4. With news breaking of the PS5 and its price of $500 and launch window of 2020, delaying Anthem might not be a bad thing if it's that bad for BioWare. There's lots of people online that aren't happy with how Anthem is shaping up in its current form, and a release of early-2019 is still many months away. Waiting for the PS5 would mean another 12-month wait which I can't see happening, but a delayed release into mid-2019 and then a Remastered version for the PS5 and Xbox Scarlett? Yeah, that makes sense.