Diablo III once resembled Diablo II
If only we got this Diablo III instead.
Published Nov 17, 2018 11:25 PM CST
|
Updated Tue, Nov 3 2020 11:50 AM CST
2 minutes & 3 seconds read time
Blizzard North's early 2003 build of Diablo III could've led to a very different game.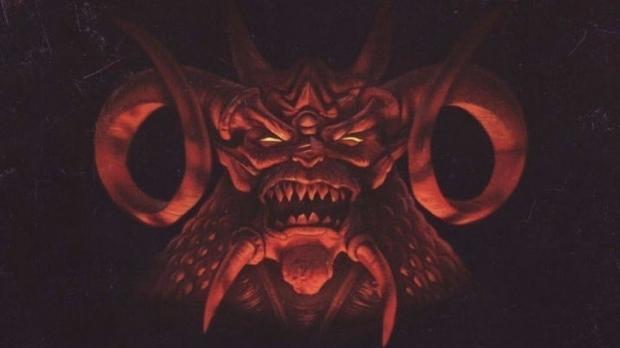 Following the mass-market casualization of Diablo for mobile phones, I thought it pertinent to take a look back at the days when the series was that grim and bloody ARPG that defined a generation. The kinds of things Diablo fans expect and actually get are often quite different (Diablo Immortal, cough cough) and this back-and-forth goes as far back as Diablo III.
Diablo III is a great game...now. But when it launched in 2012 it alienated a lot of core fans. The bright colors and visuals were a big departure from the dark, grisly and macabre style of Diablos I and II. The mechanics hadn't changed much, but the core multiplayer was dramatically skimped--down from 8 players in DII to just 4 players--and there was no trading. The Real Money Auction House plagued gamers and created one of the most frustrating experiences I've ever had while gaming. But all of these things weren't originally in Diablo III; it once resembled its forebears quite closely.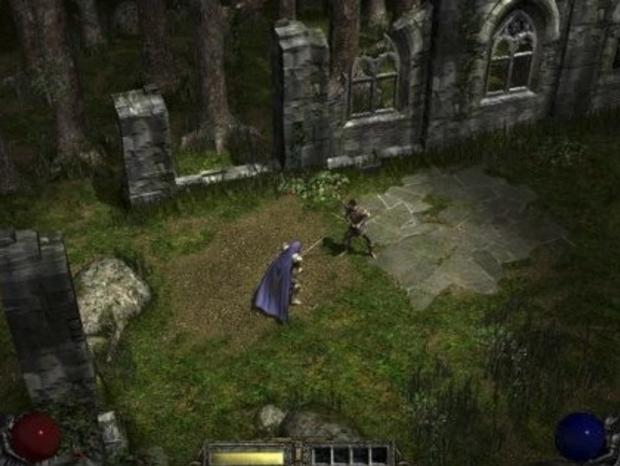 On the Diablo Reddit, I recently came across the only surviving screenshot of a very early Diablo III prototype. The game was actually in dev phases way back in 2001, when Diablo II's Lord of Destruction launched, and the small slice really shows us what could've been.
Blizzard--and the games industry as a whole--has changed a lot since then. Now today's gaming landscape is dominated by live service games that're monetized with microtransactions, lootboxes, and DLC. To Blizzard's credit, Diablo III's current status is excellent and devoid of these annoying tactics...but only after the company raked in untold millions from the Real Money Auction House and almost killed fan sentiment altogether.
Diablo III's current iteration is basically Blizzard making up for its past sins. But this probably won't continue.
The future may be grim for Diablo--and not in a good way. Diablo IV is indeed in development and probably will be for some time to come, and I have no doubt there's tons of devs putting their all into the work, but there will also be caveats that fold into Activision-Blizzard's business model. We should see things like live service cosmetic microtransactions thrown in the mix, or at the very least paid expansions (which are agreeable enough).
I'm wary to see what's next for Diablo given the current state of the industry, but I'm also excited to experience what Blizzard thinks up. Hopefully things will be balanced so we're not pushed towards frustrating microtransactions.
Related Tags