Sony skips E3 2019 for PlayStation-centric showcase
After over two decades of exhibits, Sony won't be attending next year's E3 showcase.

Published Sat, Nov 17 2018 2:22 PM CST
|
Updated Tue, Nov 3 2020 11:50 AM CST
Sony has decided it won't be participating at E3 2019, hinting at a big showcase for its next-generation PlayStation system.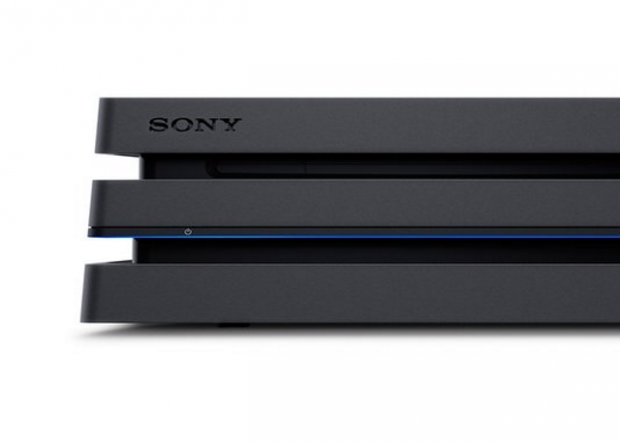 Sony and Microsoft are typically the main draws for E3; their announcements fuel the ever-bristling console wars and serve as venues for first-party and third-party games. But as E3 evolved from a industry-only event into one that welcomes everyday gamers, some major publishers have pulled out (EA, for example, does its own thing now). Sony now says it won't be attending E3 2019 so it can "innovate, experiment, and think differently" on how to showcase its products.
"As the industry evolves, Sony Interactive Entertainment continues to look for inventive opportunities to engage the community. PlayStation fans mean the world to us and we always want to innovate, think differently and experiment with new ways to delight gamers," Sony told Kotaku. "As a result, we have decided not to participate in E3 in 2019. We are exploring new and familiar ways to engage our community in 2019 and can't wait to share our plans with you."
A closer look hints at the real reason Sony's skipping E3 2019: it wants all attendees to be solely focused on PlayStation. This egotism may surround the announcement of its next-gen PS5 console in 2019, lining up with recent predictions.
Sony doesn't want to clash with Microsoft directly at E3, and namely wants to highlight its products, games, services and perhaps new console at a PlayStation-centric event. Reports indicate Microsoft is preparing a digital-only Xbox model for 2019, and Team Green has confirmed its E3 2019 presence. So rather than compete at E3 in typical fashion, Sony should launch its own venue to showcase its new console.
Sources tell TweakTown that Sony's PlayStation 5 will be powered by AMD's Navi architecture, and patents indicate it will be backward compatible with existing PS4 games.
However some publishers say the PS5 may not be a big jump over the PS4, hinting at a possible iterative upgrade.
Other factors have also influenced Sony's decision. E3 has become a congested show (even moreso now that the public is invited) and it's more difficult to properly show off and engage with the community under these circumstances. Also it's possible that Sony is combining its PlayStation Experience (PSX) event with its E3 plans in a consolidated blowout rather than string along announcements throughout the year.
As for the announcements at the show, we could expect the PlayStation 5 tease or outright reveal/announcement, release dates of key first party games like Death Stranding and Ghosts of Tsushima, and possibly even new console-centric services and updates (PS Now, PS Plus, PS Network, etc).
Sony Interactive Entertainment's new president John Kodera has already pivoted towards key changes in Sony's services, namely with the addition of offline downloads in PlayStation Now.
Related Tags