PS5 may release in late 2019
Sony's next-gen PS5 may release in late 2019, an analyst firm predicts, but low conductor supply may force a delay.

Published Sun, Aug 19 2018 7:57 PM CDT
|
Updated Tue, Nov 3 2020 11:51 AM CST
Sony's next-generation PlayStation 5 console could release in the tail end of 2019, but it all depends on the supply of critical hardware components.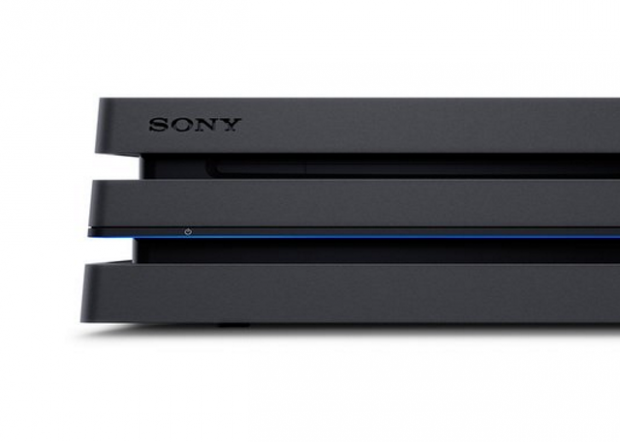 In a recent market report, firm analyst Hideki Yasuda predicts the PlayStation 5's launch could happen in late 2019. This seems to clash with remarks from Sony corporate. "We will use the next three years to prepare the next step, to crouch down so that we can jump higher in the future," Sony Interactive President John Kodera said in a press meeting in May. It's believed the PS5 will not be part of Sony's current three-year plan and won't release before the fiscal year ending March 31, 2021.
The system's launch timing depends directly on part availability--chiefly on the supply of multilayer ceramic capacitors (MLCCs). Japanese electronics manufacturer TDK will be making the high-end MLCCs used in the PS5, but shortages may occur with the rollout of new mobile technology. If supply is constrained the PlayStation 5 should miss 2019 and release at a later date, possibly in 2020 or 2021 thus aligning with previous analyst predictions.
With the Nintendo Switch's scant DDR4 availability in 2017, we've seen how component shortages can affect supply of video game hardware.
Thanks to new 5G technology used in modern smartphones which also use the MLCC components, the same may happen to Sony's upcoming PlayStation 5 system, analyst firm Ace Research notes.
Sony has confirmed it's working on the next PlayStation console, and sources told TweakTown that the system will use discrete graphics and not an APU design to power its games.
Sources also tell TweakTown that the PlayStation 5 will use AMD's new advanced graphics technology. Sony is working closely with AMD's Radeon Technology Group to design new GPU hardware, sources say, and the console may tap the chip-maker's Navi GPU architecture.
There's also evidence that the PS5 will be backwards compatible and play PS4 games alongside newly enhanced titles which are likely driven in 4K with HDR effects.
Sony's current PlayStation 4 has shipped 82.2 million units worldwide and shows no signs of slowing down. The company revised its original fiscal year sales forecast to 17 million, up 1 million units.
Related Tags