SCDKey is getting into the Black Friday spirit this year with some cheap codes for us to share with you, with discount codes on Windows 10 and Office through to the latest games like Battlefield V and Fallout 76.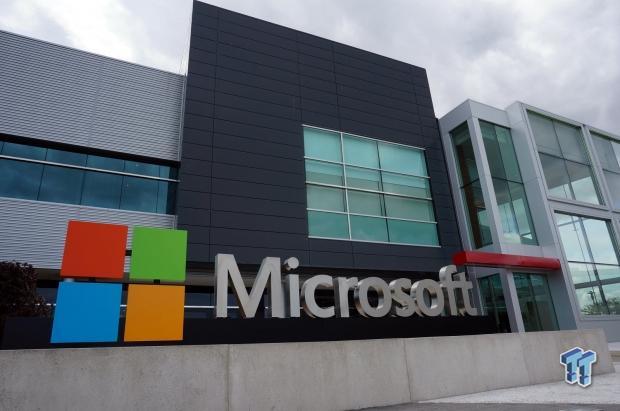 As usual the site is offering Windows 10 Pro OEM for just $12.60 with our discount code, while Office 2016 and Office 2019 are both up for grabs at $31.50 and $45.07, respectively. Setting up a new PC can be done in a much cheaper way thanks to SCDKey, with an offer going above operating systems and software to PC and even Xbox One games and subscriptions. The software/OS discount code is SKTT10%.
It's not just PC gamers that can jump onto the gaming sales with SCDKey offering up Fallout 76 with an Xbox One digital code, and a 12-month Xbox Live Gold membership. Battlefield V is offered in an Origin CD key while Hitman 2 is offered through a Steam key. The additional 3% discount offered with the TweakTown and SCDKey deal is SKTT3%.
Windows/Office With 10% Discount Code: SKTT10%
Microsoft Windows 10 Pro OEM CD-KEY GLOBAL $14 (it will be $12.6 after use the code)
Office 2016 Professional Plus CD Key Global $35 (it will be $31.5 with code)
Office 2019 Professional Plus CD Key Global $50.08 (it will be $45.07 after use the code)
Game Codes With 3% Discount Code: SKTT3%
Fallout 76 Xbox One Digital Code Global $57.48 (it will be $55.76 after use the code)
Xbox Live 12 Months Gold Membership Card Global $44.96 (it will be $43.61 after use the code)
Hitman 2 Steam CD Key $33.47 (it will be $32.47 after use the code)
Battlefield V Origin CD Key $54.63 (it will be $52.99 after use the code)