Sony reveal upcoming PlayStation Classic details/screenshots
Will you go on a nostalgia ride back to your childhood and pick up the PlayStation Classic?

Published Nov 9, 2018 3:00 AM CST
|
Updated Tue, Nov 3 2020 11:50 AM CST
Sony has taken to their blog to reveal some high resolution screenshots of their soon to be released PlayStation Classic mini console. Do you want to jump back into your childhood because here is your chance.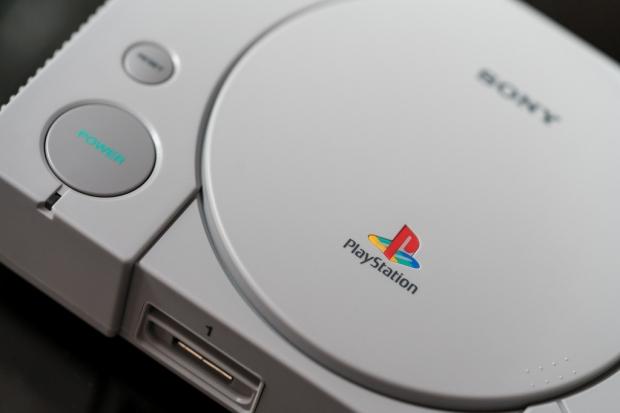 Sid Shuman, the PlayStation Social Media Director has taken to Sony's blog to post some details about his experience with the PlayStation Classic mini, as well as showcase some great images of the rebooted console. According to the blog post, Shuman describes the PlayStation Classic mini as the size of "paperback novel", he even says that it can fit in the users back pocket if they so choose to place it there.
Shuman continues to breakdown his experience by saying that the controllers feel like a "carbon copy of the original controller." Game wise, Shuman describes that the mini console will come packed with 20 pre-loaded games, some of titles that are included are: Final Fantasy VII, Metal Gear Solid and Tekken 3. If you are wondering about how saving games is going to work, the PlayStation Classic mini comes with a "reset" button which jumps the player out of the current game, "Pressing the Reset button creates a Resume Point, which means you can play another game and return later to pick up your progress."
The PlayStation Classic mini will also be arriving with the ability to create traditional save files on the units virtual memory card. "each game can accommodate 15 save slots' worth of save files, so you'll have plenty of headroom." The PlayStation Classic mini is planned for release on the 3rd of December, 2018. It will be coming in with a price of $99.99. For more information, visit the official blog post here.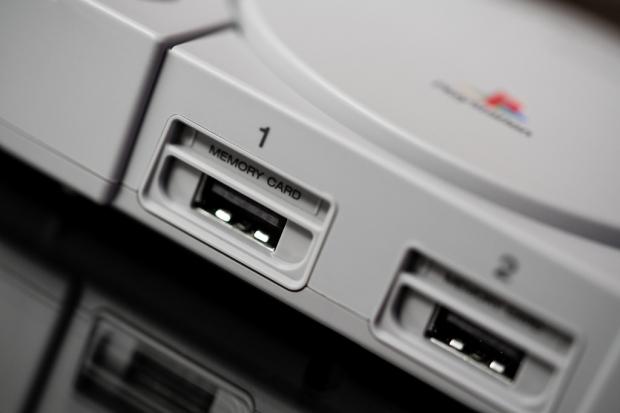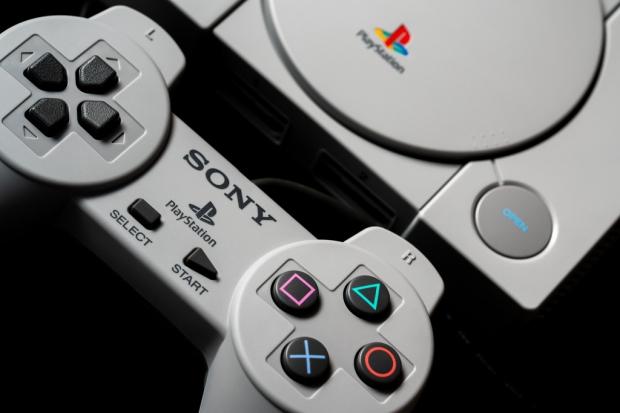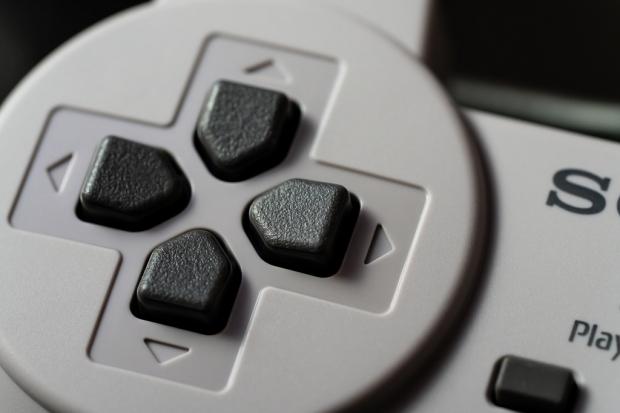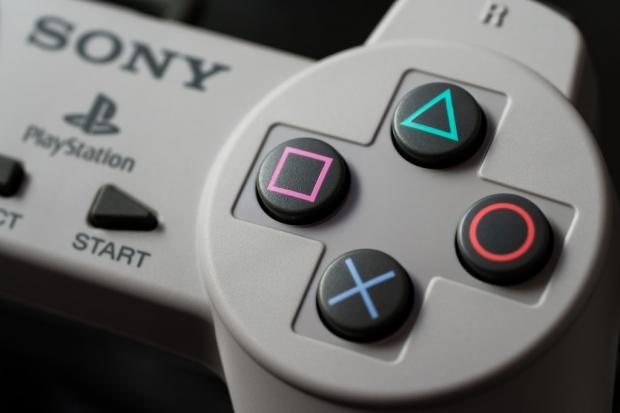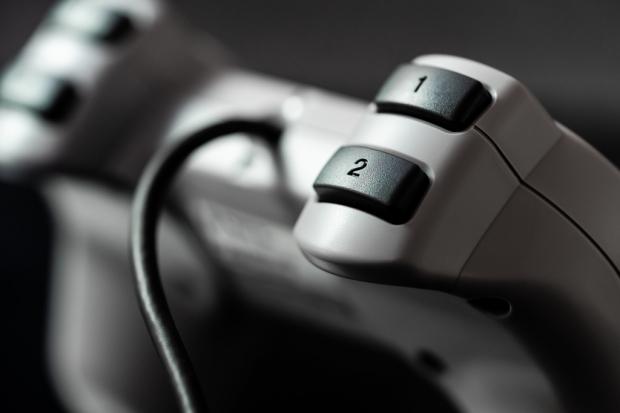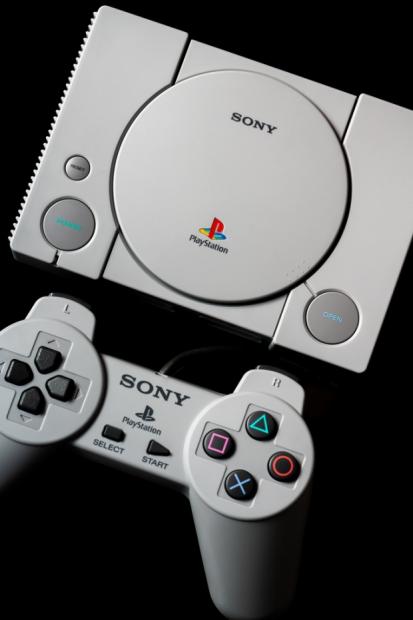 Related Tags