AMD's purported Radeon RX 590 graphics card will launch on November 15 according to the latest rumors, with the refresh of a refresh (Polaris 10 = RX 480, Polaris 20 = RX 580, Polaris 30 = RX 590) to be priced at $299.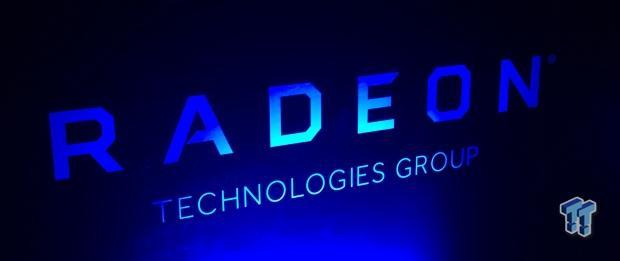 Polaris 30 will be on the new 12nm node with higher GPU clock speeds of the 14nm GPU used in Polaris 10 and 20, as well as increased power efficiency. We should expect a cheaper price than $299, but I'd say that's the ceiling of this card given the RX 580 is still priced at around $250 and can be purchased cheaper when deals are on or in second hard markets.
This isn't the first new mid-range card with NVIDIA silently launching a new GeForce GTX 1060 graphics card with the same 6GB of VRAM but uses GDDR5X instead of the older/slower GDDR5 memory technology. The refreshed Radeon RX 590 is expected to still be using 8GB of GDDR5, however.