Capcom brings Resident Evil classics to Switch in 2019
Capcom makes good on its promise to re-release strong-selling franchises.

Published Sun, Oct 28 2018 6:36 PM CDT
|
Updated Tue, Nov 3 2020 11:50 AM CST
In a bid to diversify its revenue streams and supplement new HD games, Capcom plans to port and re-release three classic Resident Evil games on the Nintendo Switch.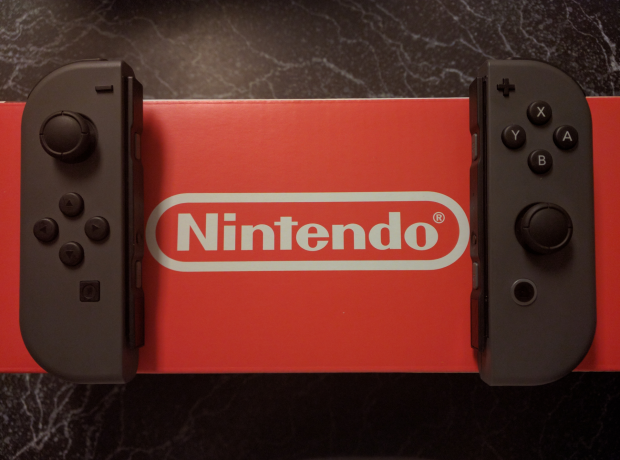 The Nintendo Switch's growing 20 million install base makes it an attractive platform for re-releases. The device is a veritable shrine to yesteryear indies, ports, and remasters (all of which are being re-sold at full MSRP mind you), and this trend will carry on with Capcom's launch of Resident Evil, Resident Evil 0, and Resident Evil 4 on the platform.
Capcom made the announcement on Twitter and confirmed a 2019 release for the trio. We could see a collection or a piecemeal launch (likely the latter for maximum earnings), but this shouldn't be the last series of Switch re-releases we see from Capcom (or anyone else for that matter).
Remember the Japanese games-maker sees ports and remasters as part of its multi-faceted business. Choosing Resident Evil is also a no-brainer; the series is by far the largest-selling franchise Capcom owns, and we could even see more zombie survival games roll out in the future.
The company could have more details to announce during its upcoming quarterly earnings call.
Related Tags