Sony's new PlayStation Network name changes come at a hefty risk to gamers, and can potentially strip access to games content, in-game functionality, and more.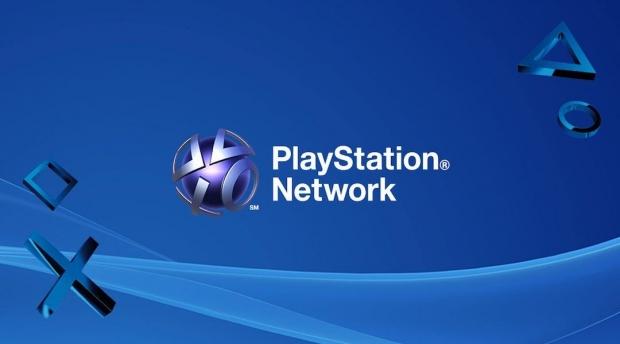 PlayStation Network ID changes are coming, but they come with a series of big caveats. Sony warned users to expect issues with name changes, especially in older games released before April 2018, but no one was sure exactly how this could affect our PSN experience. Now thanks to a recent firmware beta disclaimer we have more details.
Sony plans to extensively beta test the feature ahead of its 2019 launch, but anyone who's willing to try it out should be cautious (especially if you have a huge digital library). According to the disclaimer posted on ResetEra, PSN name changes can actually revoke your access to purchased (and free) in-game content, including DLC, virtual currency, and other digital pieces.
The issues could essentially fracture how the games and Sony's own PlayStation Store/Network framework identify your account, thus yanking your licenses to digital content. Changing your PSN name can also strip access to your game saves and disrupt trophy progress too.
If any issues arise Sony will let you revert back to your old ID a single time for free. It's unknown if this rollback will completely fix any issues including stripped game licenses or save progress, but it's likely. It's also worth mentioning that this is a beta test and these issues may not be present when the firmware update releases in 2019.
I always tell people not to beta test any firmware updates. It's just not worth it. Every firmware update has the chance to soft-brick your console (it's happened to me once with the Xbox Preview Program, and three times with official Xbox One updates) but beta tests are doubly unstable.
But if you plan to change your PSN name, Sony's Firmware 6.10 preview for the PS4 adds even more risk. Just keep your current PSN ID and save yourself lots of potential headaches in the future.
Important Information Before Changing your Online ID:

Not all games and applications for PS4, PS3, PS Vita, and other PlayStation systems support the Online ID change feature. If you change your Online ID:

• You may lose access to content (including paid-for content) that you have acquired for your games, including content like add-ons and virtual currency.

• You may lose your progress within games, including game saved data, leaderboard data and progress toward trophies.

• Parts of your games and applications might not function properly, both online and offline.

• Your previous Online ID(s) may remain visible to you and other players in some places.

Change Online ID Restrictions During Preview:

The changes during the preview will adhere to the following structure:

• First change is free for all users.

• Second change will be charged at 9.99 Euros / 7.99 GBP (PlayStation Plus subscribers receive a 50% discount).

• If your previous Online ID violates any of the current Terms of Service, you will not be able to revert back to your previous Online ID.

• You can revert to your previous Online ID once per account during the preview period.

• Sub-Accounts cannot utilise the Change Online ID feature.

• After you change your Online ID, it may take a few hours for some services and applications to reflect the new ID.

If for any reason you have issues after changing your Online ID you can revert back to your previous ID at no charge. However:

• you may only do this once during the preview period;

• changing back to your previous Online ID may not fix all issues (you may not recover all or any lost content, progress and functionality; and

• if you want to change back, do so as soon as possible because changing back to your previous Online ID may affect content, game progress and functionality associated with your new Online ID.