PSN name changes are coming and your first one is free
Sony will finally let you change your PSN ID, but there's some caveats.

Published Wed, Oct 10 2018 5:25 PM CDT
|
Updated Tue, Nov 3 2020 11:50 AM CST
Sony today announced that PSN name changes are on the way, but it won't be an entirely smooth transition process.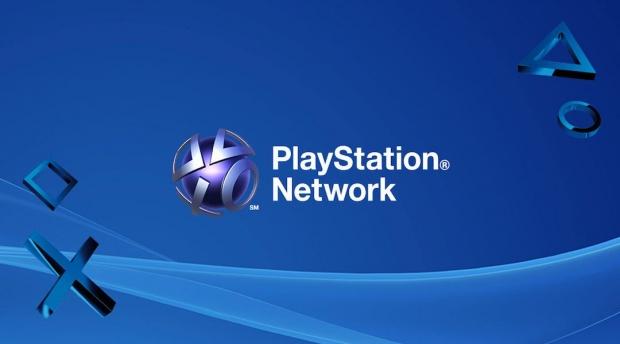 PlayStation gamers stuck with an unfortunate username will soon get the opportunity to change it. The first PSN name change will be free, but every change after that will cost $10 for regular gamers and $5 for PS Plus subscribers. The name change doesn't work for every game, though, and can actually cause some problems and glitches that require a revert to your previous PSN name to fix. Name rollbacks will be free.
"This feature is compatible with PS4 games originally published after April 1, 2018, and a large majority of the most-played PS4 games that were released before this date," Sony said on the PlayStation Blog.
"However, please note not all games and applications for PS4, PS3 and PS Vita systems are guaranteed to support the online ID change, and users may occasionally encounter issues or errors in certain games.
"If for any reason you experience issues after changing your ID, you can revert back to your original ID for free at any time (you will only be able to revert once during the preview program). Reverting back to an old ID will resolve most issues caused by the ID change."
Sony will test the PSN ID name change feature in the PS4's preview program beta test, which will run from now until November. Widespread name changing is expected to roll out in early 2019.
Related Tags