Microsoft to acquire Obsidian, future RPG's to combat Sony?
Independent development studio Obisidian has had rumors suggesting that Microsoft is about to acquire them.

Published Wed, Oct 10 2018 4:00 AM CDT
|
Updated Tue, Nov 3 2020 11:50 AM CST
There is no doubt about Sony having the majority of amazing game titles for their PS4 platform, but contrary to popular belief that may not be the case in the future years to come. Behind the scenes Microsoft is picking up some quite formidable game development studios to battle the goliath of Sony.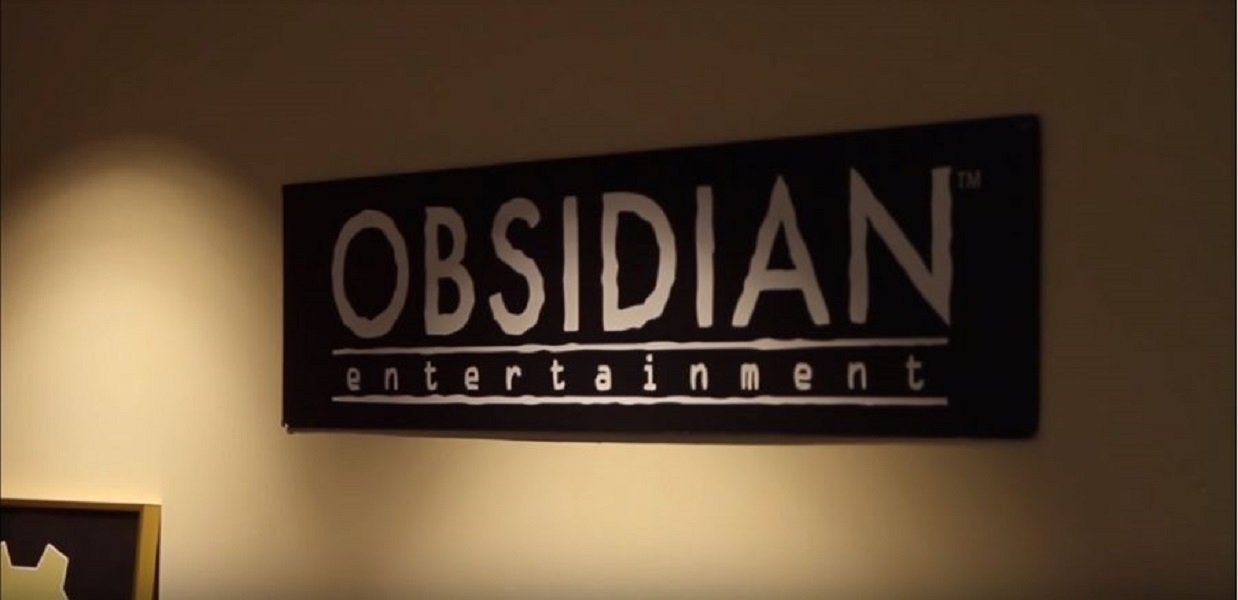 According to Kotaku, three people that have been "briefed on the negotiations" have said that Microsoft is currently finalizing the deal between the two companies. One of the people that are near the negotiations said that the deal was at the "90 per cent" completion margin, and that "it's a matter of when, not if." As there has been no official confirmation from either studio, do take these rumors as just 'rumors' for now, even though it does look like an acquisition from Microsoft is happening an official confirmation is always needed.
Jumping into a bit of history of Obsidian Entertainment for those that don't know, the independent development studio is best-known for their RPG titles such as Knights of the Old Republic 2 and Fallout: New Vegas. As mentioned above, Sony clearly is on the winning side when it comes to better titles on their platform, but what if Microsoft can swing the market with some strong RPG releases? Obsidian is a great developer of choice and a great addition to the already growing developer list under Microsofts umbrella. The Xbox One creator has already acquired Ninja Theory, Hellblade: Senua's Sacrifice developer, Playground Games, Forza Horizon developer and Mojang, Minecraft creator.
Microsoft may not have that many great titles on the Xbox One when compared to the library of games on the PS4, but when given time to acquire developers of different genres the company could have quite an arsenal of future releases to fire back at the giant of Sony. I will be sure to update you on any confirmation to whether Obsidian is officially going to be acquired by Microsoft.
Related Tags