Capcom releases 30 minutes of Resident Evil 2 Remake
An official 30 minutes of gameplay has been released by Capcom for the upcoming Resident Evil 2 Remake.

Published Tue, Oct 9 2018 3:00 AM CDT
|
Updated Tue, Nov 3 2020 11:50 AM CST
A new gameplay video has been released onto the official Resident Evil YouTube Channel and it showcases gameplay surrounding college student Claire Redfield.
This time round Capcom has showcased Claire Redfield attempting to figure out what is happening throughout Raccoon City. As Redfield ventures forward into the chaos she runs into a little girl who she attempts to help, Redfield is then ambushed by what seems to be quite a strong enemy. The fight takes quite some time and after watching the video I can say that this game does look absolutely fantastic graphics wise, the enemies are shockingly awesome.
I do suggest that if you are a Resident Evil fan and are keen for this Remake that maybe you should not watch these gameplay videos as it could ruin your shock towards the work that has been put into the graphical upgrade. In other news about the Resident Evil 2 Remake, did you know that Capcom considered a first-person point of view? Check that story out here. Back at the end of July the first gameplay video was released for the title, check that out here. If you own a Nintendo Switch and were hoping to see the Resident Evil 2 Remake come to the handheld console you could just be out of luck, as Capcom have said there are no plans for a Nintendo Switch release, check that story out here.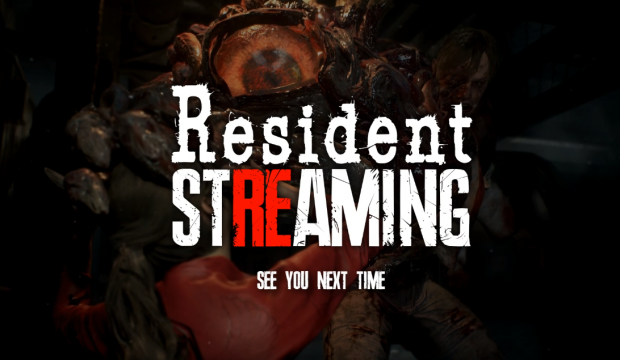 Related Tags