Blizzcon 2018 is right around the corner with Blizzard teasing something Diablo related for the show, but they kept specifics under wraps for now. We don't know what to expect at all, but a tease of Diablo 4 could bring the house down.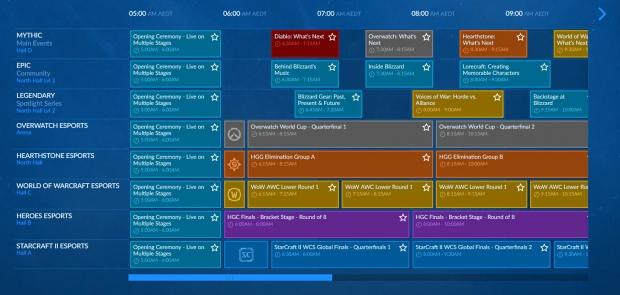 Blizzard has a bunch of 'What's Next' segments during Blizzcon 2018, with one of them being titled 'Diablo: What's Next'. We're also going to find out what's coming up for both Overwatch and World of Warcraft, but something Diablo related could be huge. The Diablo: What's Next segment is the first segment after the opening ceremony, and in previous years the developer has unveiled big announcements after the opening ceremony.
Rewinding the clock back to Blizzcon 2015 where Blizzard boss Jeff Kaplan took the stage to tell the world the developer was moving into first-person shooters, and the announcement of Overwatch happened. Blizzard handled Hearthstone's Gadgetzan expansion after the opening keynote to Blizzcon 2016. Diablo hasn't had any new announcements during Blizzcon for a few years now, but we know that the official Twitter account for Diablo teased "we have multiple Diablo projects in the works", something that was tweeted out just before Gamescom a few weeks ago.
Whatever it is: bring it on, Blizzard!