My Nintendo Gold Points can be used for Switch Online plans
My Nintendo Gold points are available to purchase the Nintendo Switch Online plans.

Published Tue, Sep 18 2018 3:00 AM CDT
|
Updated Tue, Nov 3 2020 11:50 AM CST
Everyone who owns a Nintendo Switch is discussing the coming Nintendo Switch Online plans and if it is worth it to jump onto the service. Well, if you already happen to have an abundance of My Nintendo Gold Points then it might not cost you anything at all.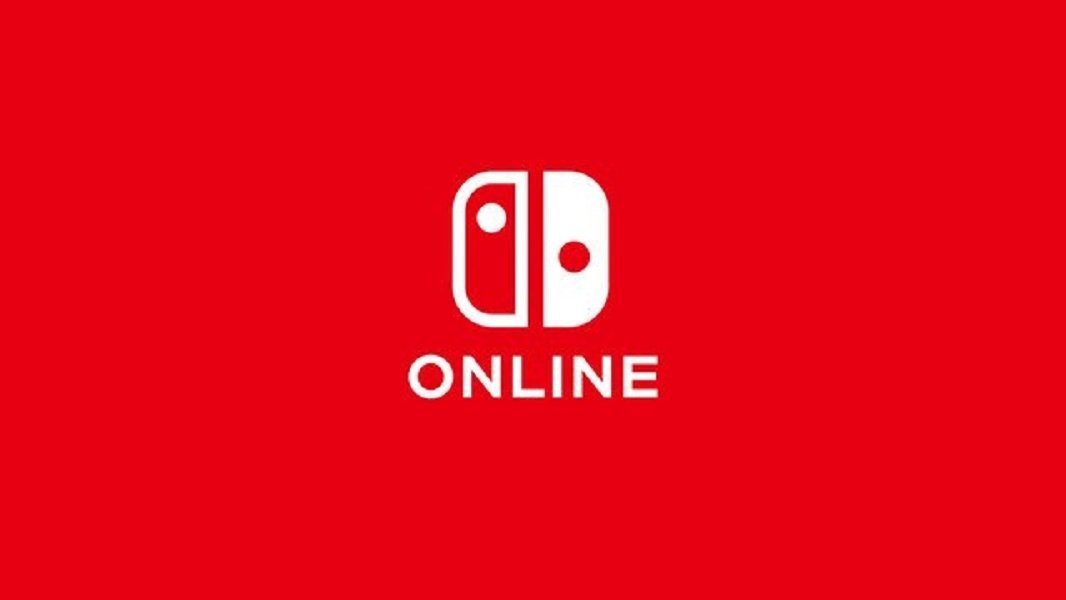 After the recent Nintendo Direct, Nintendo revealed to us the plans they have with their coming Nintendo Switch Online service. Without going into the features of the service, players will have available to them 1 month of service for $3.99, 3 months of service for $7.99, 12 months for $19.99 and a family share option which is 12 months for $34.99 (For up to 8 Nintendo Account holders).
Future Nintendo Switch Online participants have been curious towards if they can use My Nintendo Gold Points to purchase the online services. Looking towards the Nintendo Switch Online Service FAQ, that very question is answered and confirms that is an available option "Gold Points can be used when purchasing a membership in the Nintendo eShop. They cannot be used for auto-renewal." If you want a full Nintendo Switch Online breakdown, check it out here.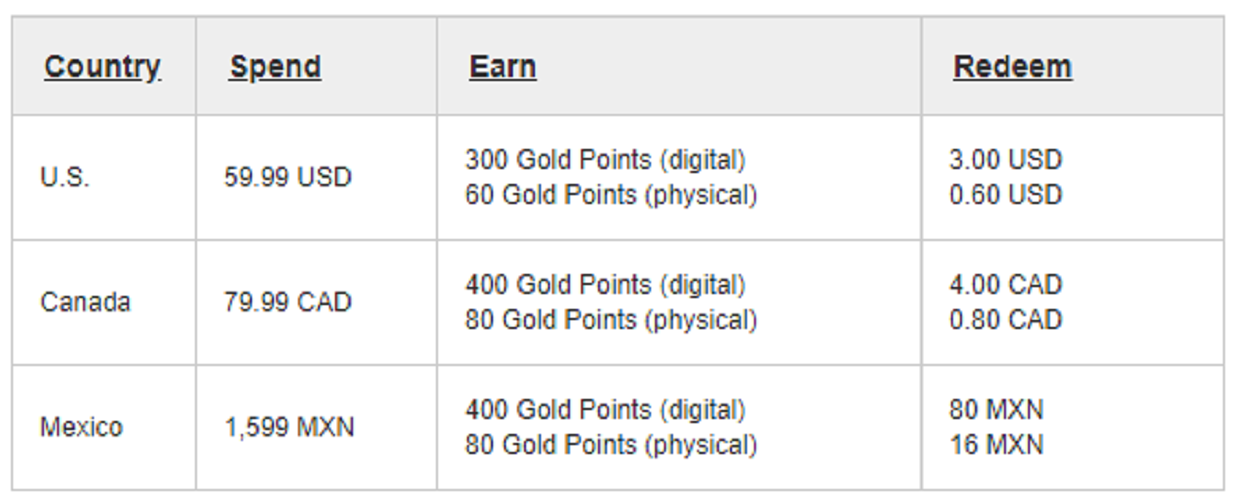 Below you will see the conversion rate from respective currencies to Nintendo Gold Points. Since a full priced game at $59.99 converts to 300 Gold Points when digitally purchased, which is in turn is $3.00 USD. This would mean that you will need to buy 7 full priced $59.99 games to receive enough points to be able to purchase a years worth of Nintendo Switch Online. If you are interested in checking out the Nintendo Switch Online Service FAQ, visit the official Nintendo website here.
Related Tags