Switch Online cloud data can be wiped if subscription lapses
Let your Switch Online subscription lapse for too long and your cloud saves could be erased.

Published Fri, Sep 14 2018 3:40 PM CDT
|
Updated Tue, Nov 3 2020 11:50 AM CST
Nintendo's new $20 a year Switch Online subscription sounds like a steal, but the small fine print reveals some potentially frustrating details.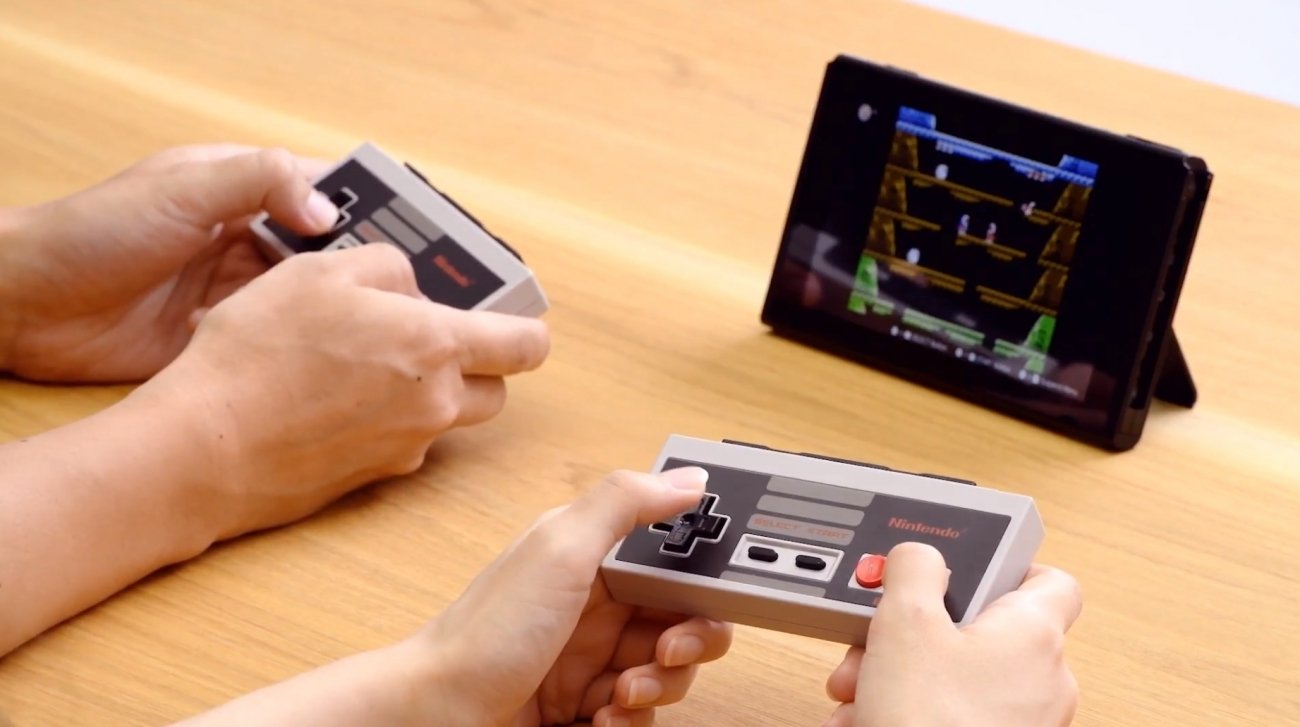 Nintendo has already confirmed that not every Switch game will support cloud backups. Since no local data backup options exist for the Switch, this means your 100 hour+ save file for Dark Souls Remastered could still be at risk. Switch Online was supposed to be a safety net; pay a monthly or yearly fee and you can copy your data to the cloud should your Switch malfunction or data gets corrupted (it actually happened to us). But this safety net will be yanked if you don't pay your subscription dues.
"We are unable to guarantee that cloud save data will be retained after an extended period of time from when your membership is ended," reads a support page. Nintendo didn't specify how long your subscription has to be inactive before cloud saves are wiped, but I'm guessing it's around 60 days or so, maybe more.
Should your cloud saves be wiped, your NES game save data will also be erased too. Switch Online's classic NES library uses the cloud for saves, but it also use local storage since you can play the games offline. Nintendo says you can re-upload your saves to the cloud if you get another Switch Online subscription.
A Switch Online FAQ post reveals more:
Question: After my Nintendo Switch Online subscription expires, will my Save Data Cloud files and Nintendo Entertainment System - Nintendo Switch Online save data be erased?

Answer: Save data stored with Save Data Cloud cannot be kept outside of the duration of your Nintendo Switch Online membership. Nintendo Entertainment System - Nintendo Switch Online also uses the Save Data Cloud, so the same applies.

However, if you keep the Nintendo Entertainment System - Nintendo Switch Online save data saved locally on your Nintendo Switch console, then you can use it again if you purchase another membership.
Switch Online will launch September 18, 2018. Check below for more info about the online service:
Pricing
(single account holder plans)
1 Month - $3.99

3 Months - $7.99

12 Months - $19.99
Family membership, 12 Months - $34.99
"A Nintendo Account holder may invite up to seven others to join a family group; all members of the group will have access to Nintendo Switch Online."
The following NES games will be available for free as part of the Switch Online service, and more are expected to arrive later.
Soccer

Tennis

Donkey Kong

Mario Bros.

Super Mario Bros.

Balloon Fight

Ice Climber

Dr. Mario

The Legend of Zelda

Super Mario Bros. 3

Double Dragon

River City Ransom

Ghosts'n Goblins

Tecmo Bowl

Gradius

Pro Wrestling

Excitebike

Yoshi

Ice Hockey

Baseball
The following games will be added later: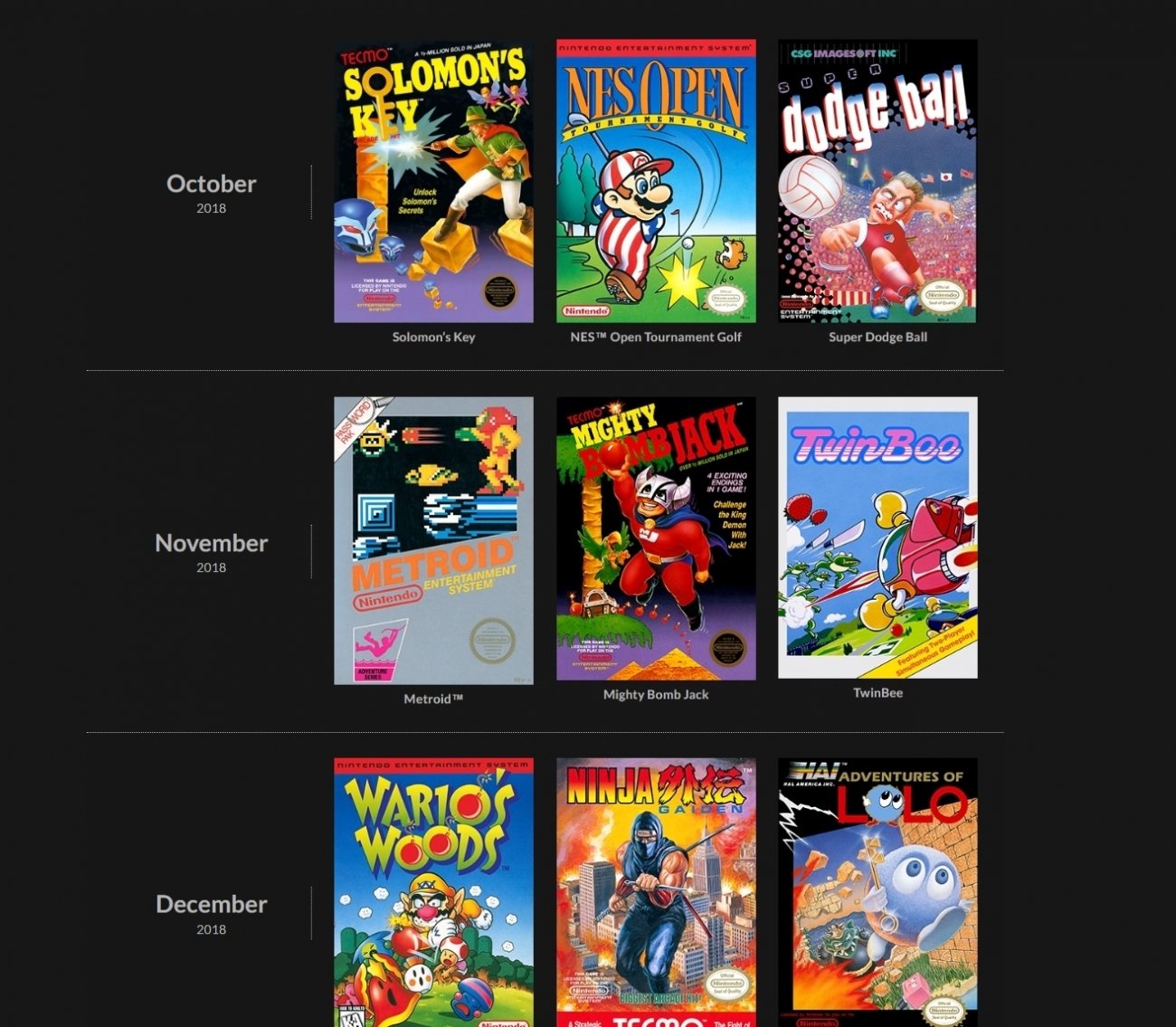 Related Tags