Since Microsoft won't greenlight Alan Wake 2, Remedy will bring Alan Wake to our televisions.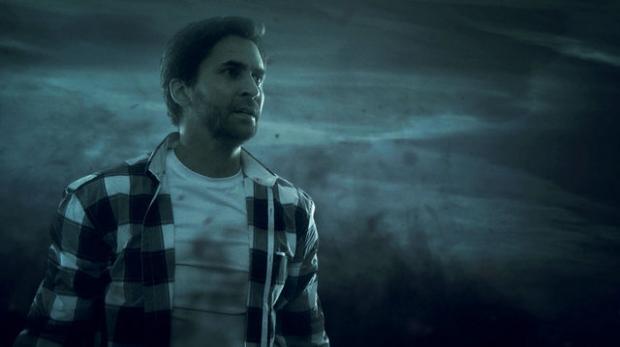 I've long thought Alan Wake would make a fantastic TV show--especially its excellent Night Springs anthology shorts--and today's announcement gives me incredible hope: the writer's spooky adventures will indeed be adapted into a live-action television series. The Alan Wake TV series will be penned by Legion writer Peter Calloway, Variety reports, and Remedy's Sam Lake, who came up with the Alan Wake concept, will be intimately involved with the project as executive producer. Contradiction Films will produce the show.
According to Contradiction Films' Tomas Harlan the show will follow the eerie Xbox 360 game's structure, but some things will be different. "I think it's important to embrace those characters and to bring Alan Wake to where he was [in the video game]. We can't start the show off where he is fully functioning, running through the forest, taking down lumberjacks."
Sam Lake's input will directly affect the show, says Harlan: "We plan to work closely with Sam on our this show. Sam is a huge part of this. This is his baby."
Following Remedy's interest in making Alan Wake 2, this news will be welcome to fans of the IP. A sequel to the 2010 game is unlikely to happen as Microsoft holds exclusive publishing rights for the IP itself.
Even though Remedy owns the series itself it can't put out another Alan Wake game without Microsoft's approval (Remedy signed a similar deal with 505 Games, which gives the it 20 years publishing exclusivity for its new IP control).
The Alan Wake show has yet to be picked up by a major studio and should be a ways off.