PUBG Corp is about to make the end of 2018 a big one for PUBG, with the introduction of a new snow map dubbed Dihor Otok. A new image of the snow map has dropped on Reddit, with multiple images of Dihor Otok to ogle over.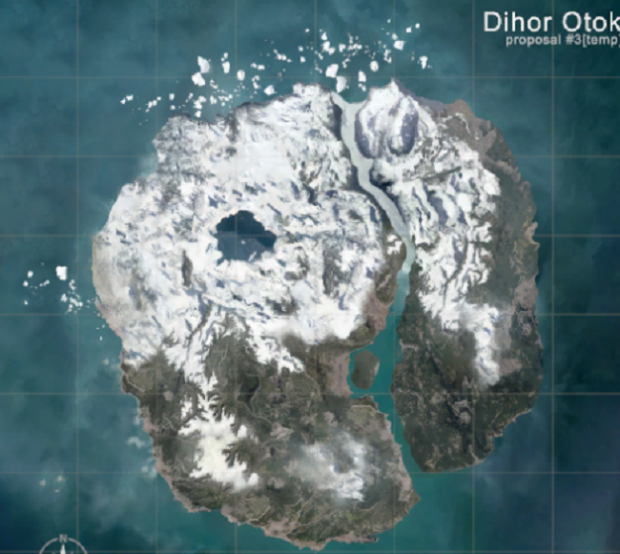 Dihor Otok looks to be an 8x8km map with landmass that should measure 6x6km which will make it bigger than Sanhok (which is 4x4km) but smaller than the two previous maps in Erangel and Miramar. The new map wasn't the only thing that surfaced on Reddit, with a big tease of a night mode coming to PUBG that will really change the gameplay of the OG battle royale champion.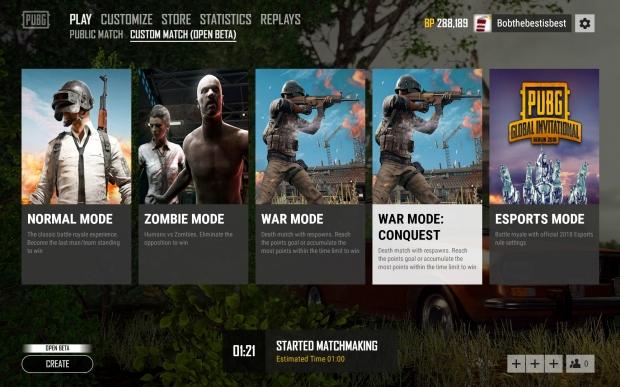 A new game mode for PUBG also made the rumor pile, with PUBG Corp. taking a leaf from DICE's book with the mode teased as Conquest. The original post on Reddit from 'allthenewsisgoodnews' explains that Conquest is "domination game mode in call of duty where you need to capture a certain area". C4 is also coming to PUBG according to these rumors, while there will be the introduction of a Beetle that you can drive around in.
It looks like Epic might see some update competition for Fortnite with the big pushes by PUBG with a new snow map, Conquest game mode, the addition of CC4, and more. We should expect more updates from the developer in the coming weeks and months, with test servers to surely be filled with these new maps and goodies.