Metro Exodus is set to be one of the most exciting games of 2019, with developer 4A Games building in support for NVIDIA's new GeForce RTX 20 series graphics cards and RTX features that will also make it one of the best-looking games of the year.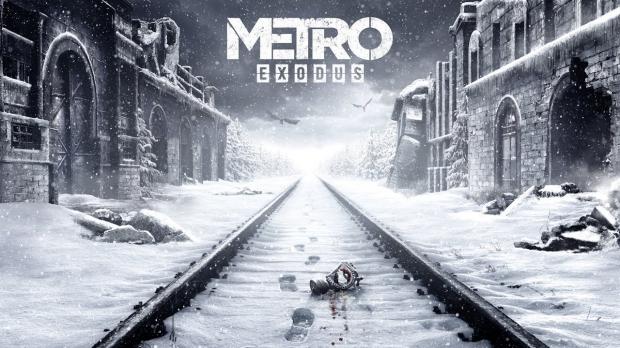 During an interview with GamesTM magazine (issue 204) the Head of Global Brand Management for Deep Silver (the publisher of Metro Exodus), Huw Beynon, said that Exodus' single-player campaign will be as long as the previous two Metro games combined. Both of those games combined have around 25 hours of playtime, with the developer having issues fitting Metro Exodus onto a single Blu-ray disk.
In the interview, Beynon said: "We're looking at a total playtime of both previous games combined. In terms of geographical footprint, as we have moved to these more open areas, we can fit pretty much the entirety of the first two games (in terms of footprint) into just one of our huge levels. The last two games came in at about 12GB each, and we're struggling to fit Metro Exodus onto a single Blu-ray. This is a massive step up for the studio".
Metro Exodus has NVIDIA's new RTX features built-in, with recent reports stating it'll run at around 1080p 40FPS on a GeForce RTX 2080 Ti - but the final build expected in early-2019 should run better, where I'm hoping we hit a much smoother 60FPS.