EVGA until now has only revealed two of its custom GeForce RTX 20 series graphics cards, but that has all changed with the company adding another three custom RTX 20 series cards that brings their family of cards to five members.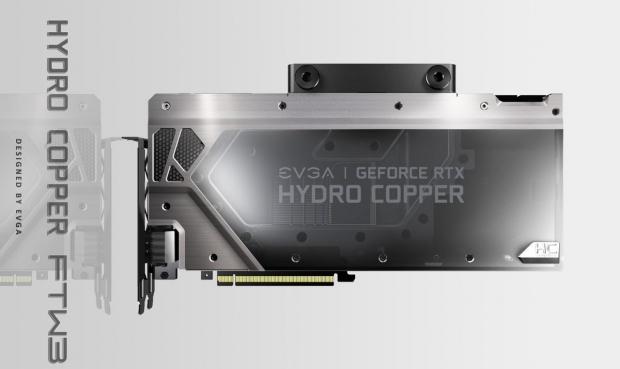 We already have the XC and FTW3 series announced, but EVGA has just taken the wraps off of their new Hydro Copper FTW3 and Hydro Copper XC, both of which rock EVGA's custom water blocks.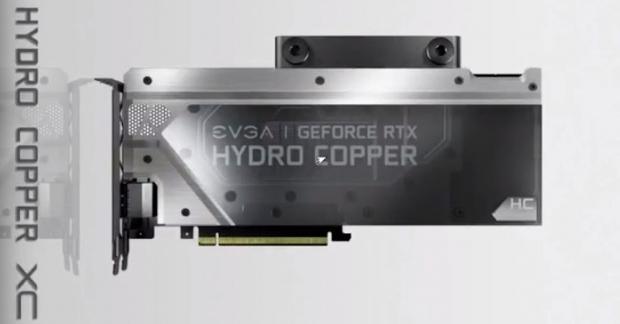 The Hydro Copper FTW3 has a wider water block while the Hydro Copper XC has a smaller PCB, hence smaller water block.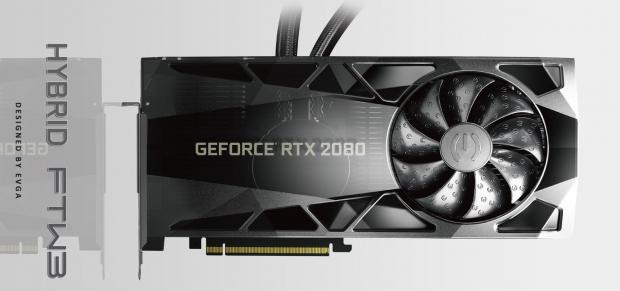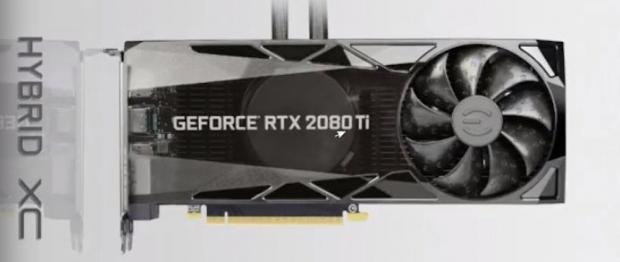 EVGA has also revealed their new Hybrid series that makes use of the company's new in-house AIO cooler that looks damn delicious on the GeForce RTX 2080/2080 Ti.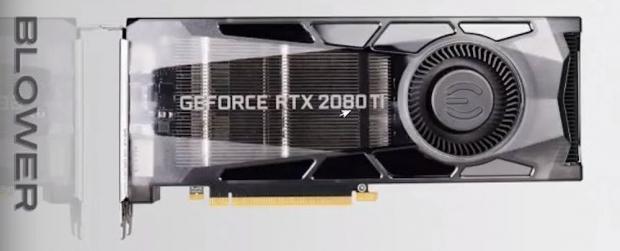 The final card in EVGA's stack of RTX 20 series cards is the normal blower-style card that should be the cheapest (and warmest) in EVGA's GeForce RTX 20 series.