Remedy: Control on the PC will be 'as good as it can be'
Control on the PC is being hyped as better than Quantum Break was when it debuted on Windows 10.

Published Wed, Sep 5 2018 12:12 AM CDT
|
Updated Tue, Nov 3 2020 11:50 AM CST
Remedy didn't have the greatest time during the problematic launch of Quantum Break on Windows 10, with the Windows Store an absolute mess at the time. The developer is hyping up its next title Control, which is once again headed to the PC in 2019.
Control is explained by Remedy as: "After a secretive agency in New York is invaded by an otherworldly threat, you become the new Director struggling to regain Control. This supernatural third-person action-adventure game will challenge you to master a combination of supernatural abilities, modifiable loadouts and reactive environments, while fighting through a deep and unpredictable world".
The game will have NVIDIA's new RTX support on the PC with real-time ray tracing possible on the next-gen GeForce RTX 20 series of graphics cards, and now after an interview with PC Games Insider, we have more details on Control for the PC. Remedy's Communications Director, Thomas Puha, touched on some of the issues with Quantum Break on the Windows Store, and the PC version of Control.
Puha said: "We announced that we are going to have RTX (raytracing) support for PC, at least for the people who have the relevant cards. We're definitely making sure that the PC version is well catered for. On Quantum Break, our reputation did take a bit of a hit and we want to make sure that when Control comes out in 2019, the PC version will be as good as it can be. The challenge with Quantum Break on Windows 10 was that it was basically like launching on a new platform. There are difficulties when the storefront is new, UWP is new and we were probably slightly understaffed for it. In the end, we were able to work it out. It wasn't ideal".
Control is shaping up to be one of the more interesting games of 2019, and it's visually spectacular. Even on its own without RTX enabled it looks great, but during the RTX powered demo of Control was shown off, I was sold. The lighting and shadows look out of this world, with Remedy definitely seeming like they've put in lots of effort into the PC version of the game. I want to believe that the PC version of Control "will be as good as it can be", but Quantum Break was really Quantum Broken at its launch and was heralded as a great-looking game, too.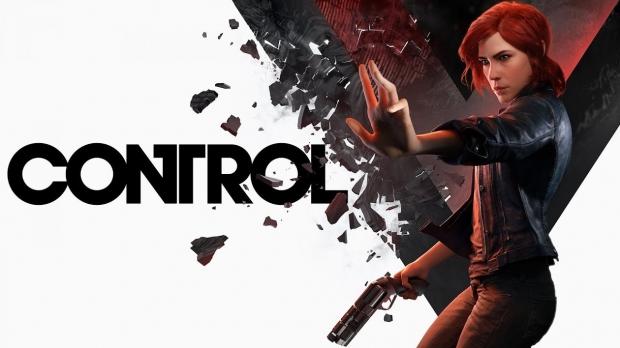 Related Tags