The Binding of Issac: Repentance will be the final DLC
The developer behind The Binding of Issac: Repentance says that this the last DLC the game will receive.

Published Mon, Sep 3 2018 3:00 AM CDT
|
Updated Tue, Nov 3 2020 11:50 AM CST
Binding of Issac players have no doubt heard about the Repentance DLC that is currently on the way, this DLC has now been deemed the final DLC by game developer Edmund McMillen.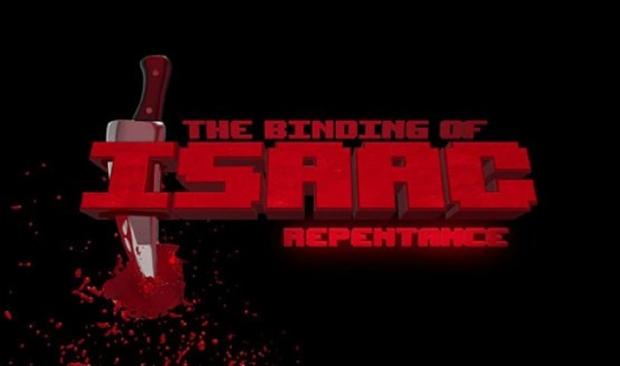 A Twitter post has revealed that Edmund McMillen, The Binding of Issac developer has decided that Repentance is the final DLC (for real this time) for The Binding of Issac. For those that don't know, Repentance is a coming paid DLC that will feature a new soundtrack, new cutscenes, more story and "+ a ton more content that will make you sh*t your butts!"
It is unknown when Repentance will be released but what we do know is that the DLC will be published by Nicalis and that McMillen is currently working with modder FixItVinh on including the Antibirth mod as apart of the games canon story. This also includes the games soundtracks as well. McMillen answered a question regarding who would be doing the new tracks, here is what he had to say "we are going with Planet Ridiculon 100% so it all feels cohesive and part of the official game." The full details for the DLC will be announced at a much later date.
Related Tags