PS5 Erebus claims are false, Epic dev confirms
Sony's PlayStation 5 remains in the shadows...for now.

Published Thu, Aug 30 2018 7:07 PM CDT
|
Updated Tue, Nov 3 2020 11:50 AM CST
After "Erebus" was found on an Unreal Engine 4 database next to other platforms like the PS4 and Xbox One, gamers speculated it could be the codename of Sony's next-gen PlayStation 5. Now an Epic Games dev dispels the rumor.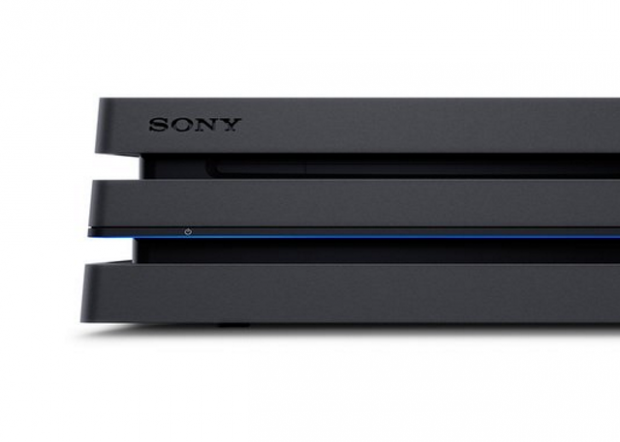 Erebus isn't Sony's internal codename for its big new PS5 console. It's actually nothing that grand or exciting; Erebus was simply Epic's internal codename for Fortnite on Switch before it was officially announced. Epic's Arjan Brussee, who serves as project lead for Fortnite on Switch and Android, just squashed the speculation in a Twitter post.
"FYI references to 'Erebus' in UE4 code only refer to the codename for the Switch version of Fortnite before we announced it," Mr. Brussee divulged.
At first glance the Erebus PS5 claims seemed apt enough. Sony has used unique codenames from the Greek pantheon for previous systems like the PS4 (Orbis), PlayStation VR (Morpheus) and the revised PS4 Pro (Neo). At the same time, it's highly unlikely anything would show up on the Unreal Engine 4 database versus some sort of internal leak or scrap of info from a manufacturer.
While Sony has yet to announce its new PlayStation console, we actually know quite a bit about the PS5.
The PS5 may start a new traditional console generation, not follow an iterative cycle like the PS4 Pro. Evidence of this is found in recent patents that indicate the PS5 will be backwards compatible with existing PS4 games.
Industry sources close to the matter tell TweakTown that the PS5 will be powered by a dedicated GPU versus and APU solution.
Other sources say the next-gen console will tap AMD's new Navi architecture and that Sony is working very closely with the graphics card maker to develop a custom processor.
The PS5 could release in 2020 to coincide with the PlayStation brand's 25th anniversary, aligning with predictions from key analysts.
Related Tags