Battlefield V: 4K 30FPS with ray tracing enabled... for now
GeForce RTX 2080 Ti runs Battlefield V at 4K 30FPS when ray tracing/RTX is enabled.

Published Wed, Aug 29 2018 10:28 PM CDT
|
Updated Tue, Nov 3 2020 11:50 AM CST
During the GeForce Gaming Celebration event NVIDIA unveiled their next-gen GeForce RTX 20 series graphics cards, as well as our first look at Battlefield V powered with real-time ray tracing technology courtesy of RTX.
Battlefield V was powered by a new GeForce RTX 2080 Ti and was running with RTX enabled at 1080p 60FPS, but in further testing and examination by DigitalFoundry at 1440p and 4K saw the performance dip lower than 60FPS. At 2560x1440, the game was running at around 40-50FPS while at 4K it dipped below 30FPS. Even the engineers at DICE were impressed that Battlefield V was running at 4K with RTX enabled at all, as they didn't have much time with the new GeForce RTX 20 series cards.
Interestingly, DICE has been playing with ray tracing performance so that it will provide GeForce RTX 20 series owners with more performance with RTX enabled in Battlefield V. Right now, if you're running at native 4K the game is rendered in 4K and so are the ray tracing elements. If you're rendering at 1080p, then the ray tracing is done at 1080p. DICE is considering letting gamers drop the ray tracing down to a lower resolution if the rendering resolution is higher, which should result in improved performance.
DICE aren't even touching the new RT cores inside of the Turing GPU, which should provide additional performance in Battlefield V when these tweaks are made.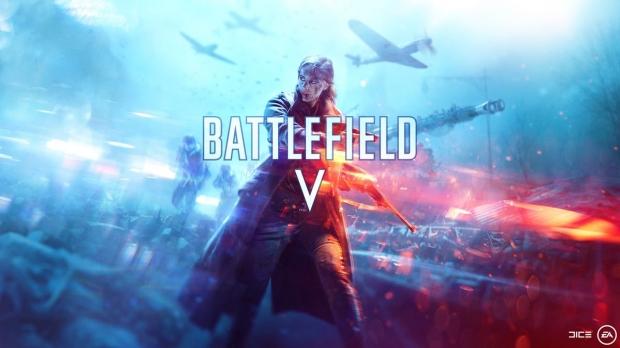 Related Tags