Sony is hard at work with AMD on the next-gen PlayStation 5 which will be powered by the Navi GPU architecture, something AMD gave up a considerable number of its RTG engineers for, but Ubisoft CEO Yves Guillemot thinks the future isn't hardware... and that it's all about game streaming.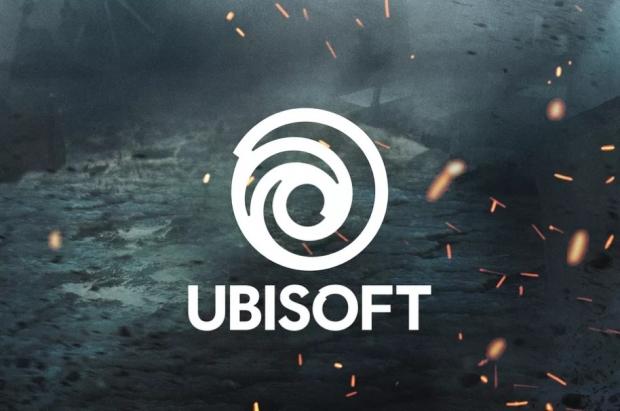 During an interview with IGN at Gamescom 2018, Guillemot said he sees the future of home gaming will be through streaming. He explains: "Technology is actually going in that direction. The machines will be more powerful and the system to transfer data will be more efficient, so at one point, we will have a better experience streaming something than having to buy a machine and change the machine regularly".
Guillemot continued: "I think it's difficult to say today, but what we see is there's a trend," he explained. "Before, it was not necessary to be connected. Today, as games [evolve] over time, 95 percent or even 98 percent of the people that play our games are constantly taking the free maps or the new events, the updates we do on a regular basis".
Ubisoft can see the writing on the wall for physical consoles, within the 12-24 month release period of the next-gen PS5. What will the PS6 be like, if it's even a physical console at that point? I don't see it happening as quick as they say, but it's definitely an option if consoles turn into an app on our mobile devices or on our Windows-powered PCs.
Here are some concerns:
Not everyone has good enough internet bandwidth

Bandwidth caps need to be removed/free quota for game downloads/streaming

Latency needs to be 0 or as close to it as possible

VR gaming will be difficult with game streaming (maybe?)

What about 4K 120Hz+ game streaming? Will I need 1Gbps internet?

What about 4K/8K textures? Surely this can't be streamed