New Spyro Reignited Trilogy screenshots reveal Spyro 3
Activision has released a new set of screenshots for Spyro Reiginited Trilogy revealing the third game in the collection.

Published Wed, Aug 8 2018 3:05 AM CDT
|
Updated Tue, Nov 3 2020 11:51 AM CST
A new set of screenshots have been released from Activisions Spyro Reignited Trilogy, the images are the first set of screenshots from the third Spyro game, Spyro Year of The Dragon.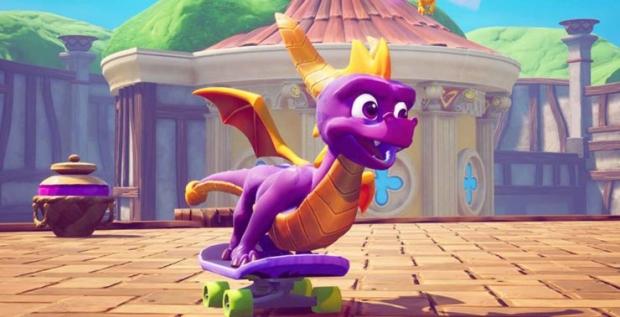 From the images we can see that the remastered version is more than a considerable increase in graphical quality when compared to the original game. We can also see Spyro on the skateboard from these images, the skateboard provided for a massive role in Spyro 3 so hopefully as we move closer to the released of the Trilogy Activision showcase some gameplay of it in action.
If you missed out on the recent news about the Spyro Reignited Trilogy shipping on one disc and then requiring a further update to acquire both of the other Spyro titles, visit that story here. If you also happened to miss the 12 gorgeous minutes of Spyro gameplay footage showcasing Spyro 2: Ripto's Rage, check that out here.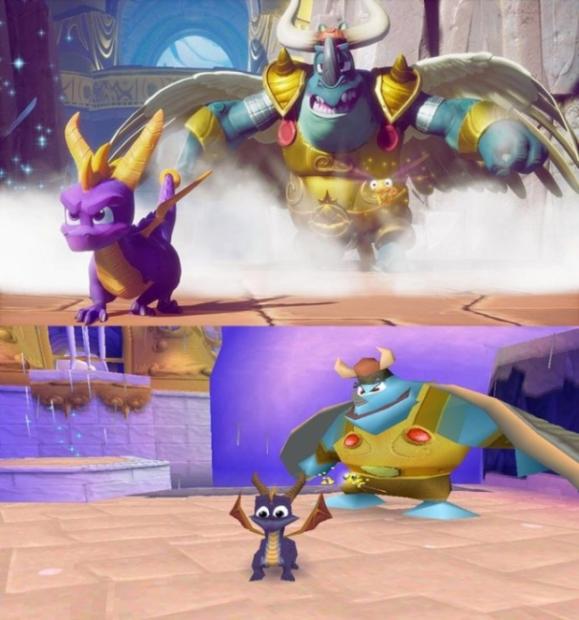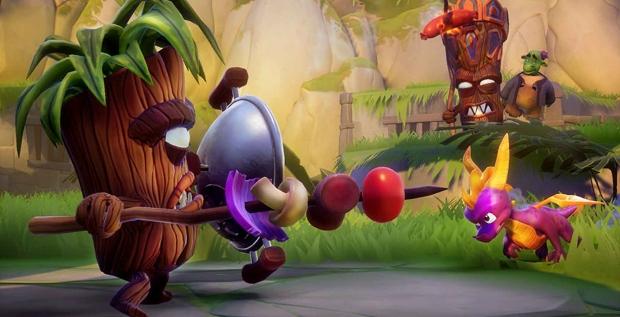 Related Tags