Riot Games considers stepping into MMO's and other genres
Riot Games are exploring themselves by stepping into new game genres, do you think it will be an MMO?

Published Mon, Aug 6 2018 5:40 AM CDT
|
Updated Tue, Nov 3 2020 11:51 AM CST
Riot Games, the developer behind one of the largest games in the world, League of Legends has spoken out about its plans on stepping into a brand new genre, will Riot make an MMO?
Variety held an exclusive interview with Riot Games' Co-founder Marc Merrill, the owner discussed the companies direction in the future and where we could see Riot Games' development. Merrill said "It's an exciting time for us as a company, we're emerging from being the 'League of Legends' company to whatever it will be in the future. We've been working for such a long period of time on so many things."
According to Merrill, the tweet of him asking the community if the company should step into the MMO scene resulted in some controversy within Riot Games. "The tweet was a bit controversial internally, absolutely there was some risk, we may never deliver on that question, on the other hand, it is so validating and exciting to have players' minds focused on what could come." Merill also addresses that within Riot Games, there is many research and development teams working on what would be the next correct step outside of the hit MOBA League of Legends.
Overall though, Merrill seemed happy with the response from the community, he said "It felt like an opportune time to check the pulse of the community. What do you think about this? Should we do this or not?' It was a surprise to hear so many people interested and passionate about the idea." If you are interested in checking out League of Legends, visit the official website here.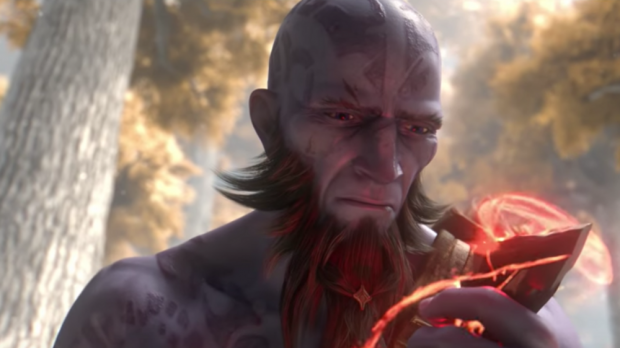 Related Tags