Blizzard's new mobile game is MMO RTS
Blizzard is apparently making a new mobile MMO RTS game that could be tied to World of Warcraft.

Published Fri, Sep 29 2017 6:30 PM CDT
|
Updated Tue, Nov 3 2020 11:54 AM CST
Back in April we reported that Blizzard is working on mobile games (because of course they are), and now it appears one of these projects will be a Massively Multiplayer Online RTS experience.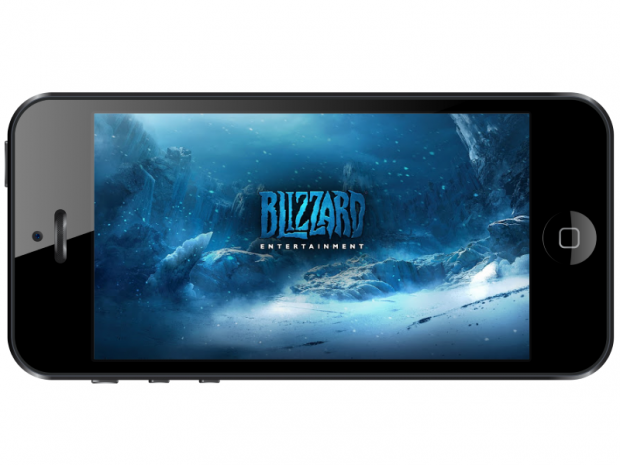 Mobile gaming is currently most lucrative segment of the games industry. Analyst firm NewZoo predicts mobile will pull in 42% or $46.1 billion of 2017's gaming revenues, with the bulk of that number earned from free-to-play titles. Suffice it to say everyone wants to get their slice of the billion-dollar industry, even Blizzard, who already has a number of billion dollar franchises in its lineup.
According to new job listing that's been scrubbed from Blizzard's site, the company is working on a new MMO RTS mobile game. "Blizzard Entertainment is seeking an experienced Unity mobile client engineer to work on an unannounced MMO RTS project," the now-deleted listing said. Blizzard's Warcraft series fits the bill perfectly.
But why a mashup of these two genres? Interestingly enough, mobile MMOs are absolutely massive in China, so it's possible this new game will be released internationally rather than domestically.
Blizzard is currently working on a number of secret projects, including a new Diablo game, a next-generation first-person shooter, and a few new IPs are in incubation.
Just don't expect any of these projects to release any time soon--Blizzard typically takes anywhere from 5-10 years to release their big-budget titans.
Related Tags