Valve is getting closer to launching its new trading card game 'Artifact' with a release set for November 28. Digital card trading games have been doing quite well recently, but Valve will be charging real life money for Artifact.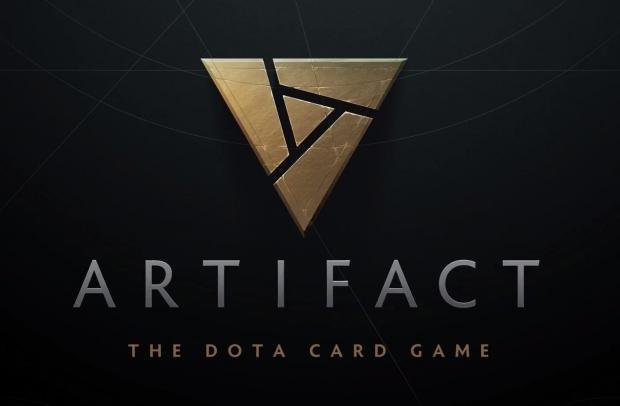 Artifact is a Dota-based trading card game that will see Valve selling a pair of 54-card starter decks and 10 x 12-card booster packs for $20. Additional cards will cost more money, with booster packs setting gamers back $2 a pop. You can even sell unwanted cards through Valve's own Steam Marketplace. The company has expansion packs coming as well, with modes tied to card-pack types.
It sounds like Magic: The Gathering in a big way and that is meant to be, as Magic: The Gathering game designer Richard Garfield is leading Artifact for Valve. The game itself will run on Windows, Mac, and Linux. PAX West attendees can even score themselves two free keys to the starter set for Artifact, too.
Valve has teased a mobile version of Artifact for 2019, which we'll keep you updated on as news arrives.