Turing Space Industries has teased its new concept smartphone dubbed the HubblePhone, which if it ever makes it to market would be the most elaborate smartphone ever made. We're talking dual CPUs, quad LCDs, and 5G connectivity... just for starters.
HubblePhone will pack four screens (three screens really, as the "main" display wraps aaround the back of the device) but at the end of the day you can only use two of the displays at once. Inside, there's not one but two Qualcomm Snapdragon 855 chips, a huge 60-megapixel rear-facing camera with 15x optical zoom. Connectivity wise, TSI is promising 5G.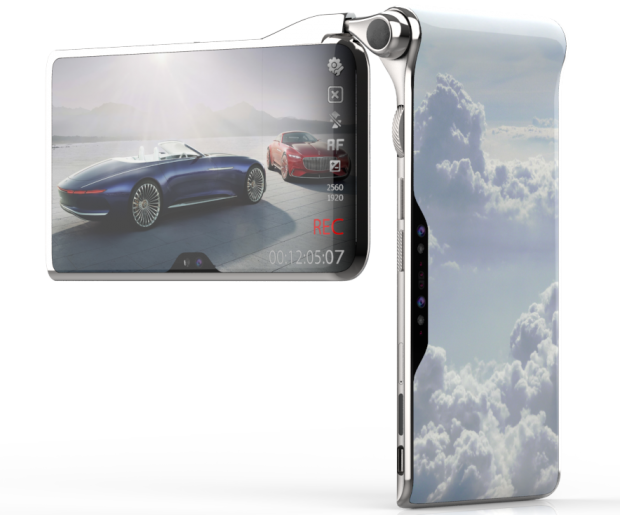 Furthermore, HubblePhone will rock a dual OS with Android 9.9 and Sailfish 3, while there'll be dual batteries keeping everything up and working with a 2800mAh main battery in the upper deck, while the main 3300mAh battery takes care of the rest.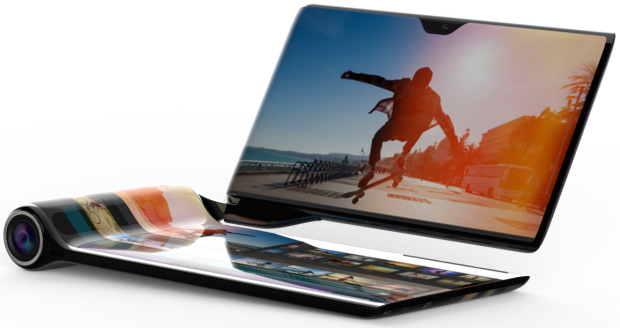 What will this beast of a concept smartphone cost you? Oh, only $2749. Turing wants to have the HubblePhone in US markets by June 2020 with a launch in Europe in August 2020, China in September 2020 and globally by December 2020.