Netflix tease season 2 of Castlevania with violent trailer
A brand new trailer for Netflix's Castlevania season 2 has been released onto the Netflix YouTube channel, teasing an October release.

Published Mon, Jul 30 2018 1:00 AM CDT
|
Updated Tue, Nov 3 2020 11:51 AM CST
Netflix has taken to their social media outlets to release a brand new blood-stained trailer for the highly anticipated Castlevania series. The trailer teases the second season to be released this October.
The Castlevania series that was released onto Netflix last year in July is based off the very popular and also very old video game series Castlevania. The first title was released back in 1986 on the Nintendo Entertainment System and since then the there has been numerous game releases, so many that Castlevania is now one of Konami's staple franchises.
The audience response from the first season of the T.V show was quite positive, the animations were slick, the voice acting accurate and the characters are as brutal as you would hope. The only problems that could be found with the first season of the show is the length, season one only came in with 4 episodes which caused fans to feel prematurely cut off from the story. Castlevania season 2 will not have this problem as it has been reported that the second season will be 8 episodes in length, this decision should hopefully subside everyones pain from the first season.
Warren Ellis the writer and Sam Deats the director for the show have given a short description on Castlevania, it reads as follows: "Returning to Netflix for a second season, Castlevania, inspired by the classic videogame series, is a dark medieval fantasy following the last surviving member of the disgraced Belmont clan, trying to save Eastern Europe from extinction at the hand of Vlad Dracula Tepes himself. Trevor Belmont, last survivor of his house, is no longer alone, and he and his misfit comrades race to find a way to save humanity from extinction at the hands of the grief-maddened Dracula and his sinister vampire war council."
Netflix's Castlevania season 2 will be released on October 26th, for further information visit the official Netflix listing for Castlevania.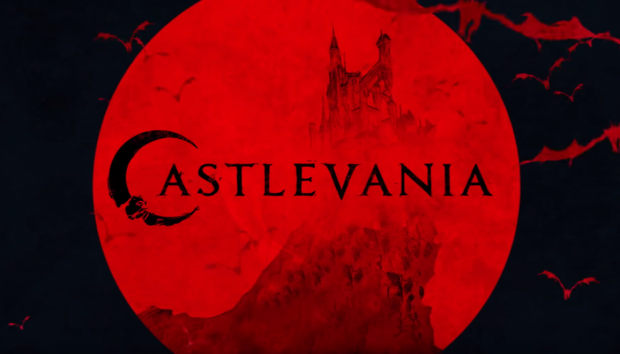 Related Tags