Fortnite used to recruits kids by far-right groups
Rip your kids away from Fortnite! The game is a tool for Nazis to mind control your children! #MKULTRA!

Published Tue, Jul 3 2018 9:23 PM CDT
|
Updated Tue, Nov 3 2020 11:51 AM CST
Rip your children away from Fortnite, it's being used as a recruitment tool for pure evil. Yeah, so according to a "reformed neo-Nazi" the smash hit Battle Royale game is being used by "far-right groups" to "radicalize kids and recruit them into their organizations".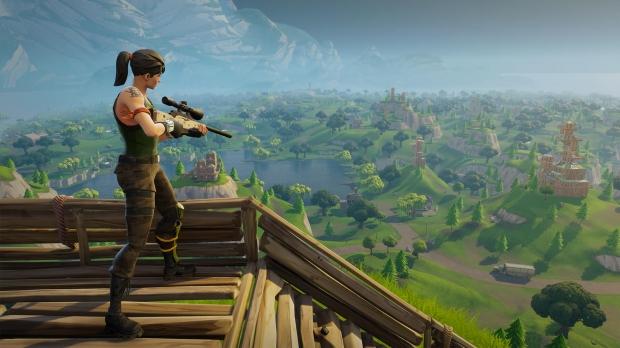 Christian Picciolini, a skinhead-turned-peace activist explained that his group "sought marginalized youth and promised them 'paradise'. Picciolini explained what he did on Reddit, saying that most of the tactics are still used today through "nefarious tactics like going to depression and mental health forums, and in multiplayer gaming, to recruit those same people". He explained: "They drop benign hints and then ramp up when hooked".
What games? That would be the biggest games on the planet that Picciolini named as "Fortnite, Minecraft, COD, all of them". He said that the recruitment within the games happens from "mostly foreign recruiters from Russia and eastern Europe". The ridiculous article even names the recent "gamergate" as connected to alt-right groups.
Related Tags