Infinity Ward is knee deep into developing Call of Duty for 2019, with the developer allegedly making the next-gen Call of Duty game for "multiple next-gen platforms".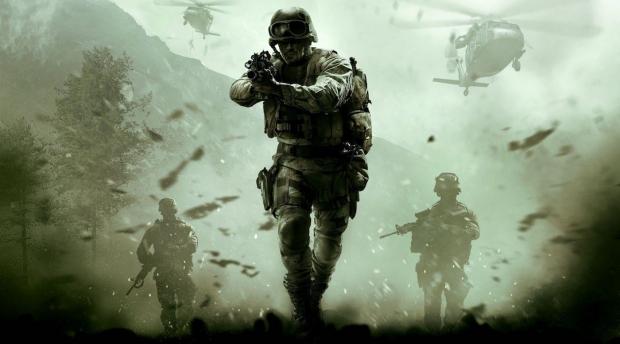 The tease of next-gen consoles and Call of Duty 2019 comes from a recent job listing for Infinity Ward, with the job listing stating: "Come work with the game industry's brightest on a new, exciting, unannounced title for multiple next gen platforms". We can add one and one together to see that the new exciting announced title is Call of Duty, but whatever it is the tease of "multiple next gen platforms" is even more exciting.
The job listing continues: "In this hands-on role, you'll collaborate with scripters, sound designers, writers, and directors to implement voice-over performances in-game across a wide variety of player experiences - from combat to set-pieces".
Should we expect the PS5 and Xbox Scarlet to be announced in 2019? It could happen, with an announcement or tease at E3 2019 and release in the following year ready for 2020 gaming. We know that the PS5 will be powered by AMD's new Navi GPU architecture, but we don't know what will be inside of the new Xbox Scarlet just yet.