Red Dead Redemption 2 may come to PC
Rockstar will probably bring RDR2 to PC a bit after its release on consoles.

Published Fri, Jun 22 2018 5:06 PM CDT
|
Updated Tue, Nov 3 2020 11:51 AM CST
Red Dead Redemption 2 may actually come to PC after all...but not at launch.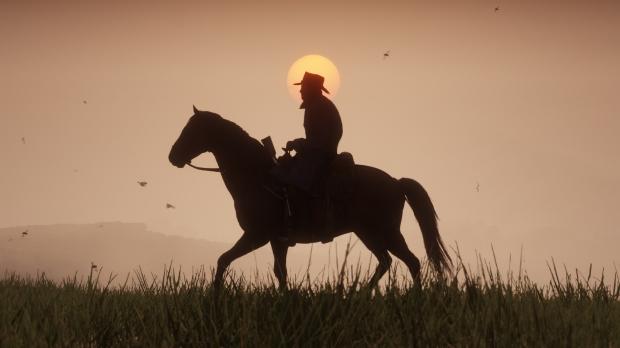 We've known for a while now that Red Dead Redemption 2 will release first on Xbox One and PlayStation 4 consoles--after all the game was built from scratch for the current generation and aims to squeeze power from the Xbox One X and PS4 Pro--but now a bit of evidence suggests the sequel-that's-a-prequel will come to PC too.
According to a Rockstar employee's LinkedIn bio, who shall remain anonymous in our coverage, mentions they worked on three flavors of Red Dead Redemption 2: "Xbox 1, PS4, and PC". Both Rockstar Games and its parent company Take-Two Interactive have been mum about a PC release date, and the general consensus is that RDR2 will jump to PC a year or two after consoles (similar to GTA V). Nothing has been confirmed thus far, however.
Focusing mainly on consoles makes sense for Take-Two Interactive from a money-making perspective.
The company made 81% of its fiscal year 2018 net bookings (sales) on consoles, and 82% of its net revenues from the same segment. Thanks to Red Dead Redemption 2 earnings should be even higher for FY2019.
Red Dead Redemption 2 launches on October 26, 2018 on PS4 and Xbox One.
Related Tags