Super Smash Bros. Ultimate, Simon Belmont + more characters?
The Super Smash Bros. Ultimate cover art just changed adding Ridley, could more characters be on the way?

Published Thu, Jun 14 2018 5:00 AM CDT
|
Updated Tue, Nov 3 2020 11:51 AM CST
With the recent release of gameplay for the new upcoming Super Smash Bros. game from Nintendo. Super Smash Bros. Ultimate speculation has begun to increase at who else we are going to see revealed for the rest of the roster.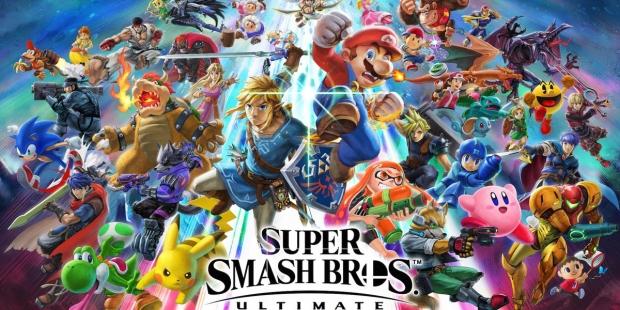 Many people believe that since Masahiro Sakurai said we shouldn't expect many new fighters, that the only ones revealed so far (Inkling and Ridley) are the only brand new characters we are going to get. Not counting the returning characters from the previously released Super Smash Bros. games there is also a larger number of people that believe that was simply a way of diverting attention for big reveals.
Just looking at the previous Smash titles and the total playable characters from each of the respective games. We can see the increase at which the roster has grown throughout the progression of the games, statistically speaking only releasing two brand new characters would be abnormal for Nintendo. The original Super Smash Bros released back in 1999 only had 8 playable characters, that number was soon increased to 26 when Super Smash Bros. Melee debuted in 2001. When Super Smash Bros. Brawl released in 2008 that number increased to 39 characters, then was further increased to 58 characters in Super Smash Bros. for Nintendo 3DS and Wii U in 2014.
Redditors have already begun their speculation towards who the hidden characters could be, large portions of people are pointing towards Castlevania's Simon Belmont originating from a rumor that has been 99% true so far. The rumor, which was written a month ago stated that Ridley, Ice Climbers and all of the previous characters would return in this new iteration of Smash. The rumor also said that this news would be announced at this years E3 and that Simon Belmont was to be revealed alongside Ridley, which didn't happen.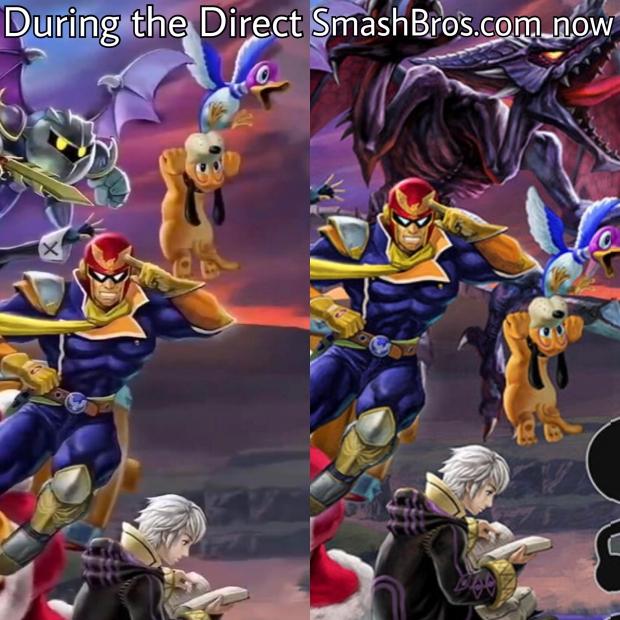 It may not be evidence of more new characters being added to the roster but considering that this new title could be the biggest Super Smash Bros. game yet surely Nintendo are going to give us more than two characters to play around with. Remembering the popularity of the Nintendo Switch and the tie-in with Nintendo Switch Online in September I believe that we could see upwards of 15+ new characters. To reinforce that Nintendo can just drop characters whenever they want, the developer has already changed the banner image on SmashBros.com, adding Ridley to it seamlessly.
Related Tags