Fallout 76 is experimental online survival RPG, sources say
Fallout 76 will be akin to ARK: Survival Evolved with online survival multiplayer, sources say.

Published Wed, May 30 2018 5:19 PM CDT
|
Updated Tue, Nov 3 2020 11:51 AM CST
Bethesda's newly announced Fallout 76 game will be less like traditional singleplayer-only Fallout games and more like Rust or ARK: Survival Evolved, reports indicate.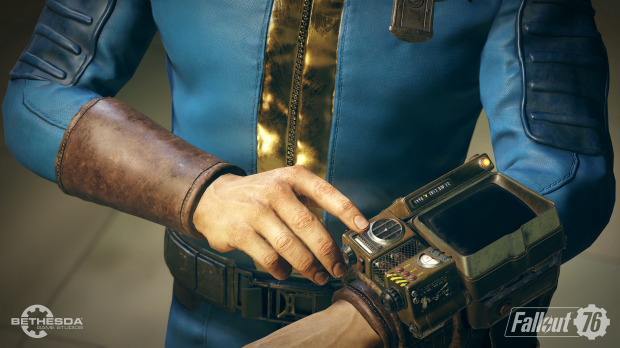 On the heels of Fallout 76's big reveal and subsequent hype crescendo, key sources close to the project have told Kotaku's Jason Schreier that the game will be an experimental new turning point for the series. On the surface, Fallout 76 resembles other recent games like Fallout 4, but mechanically the game will have some differences including online play. Some speculate that the online title could support 5-player co-op or PvP style battles.
Fallout 76 may be a kind of merge between offline and live service games with quests and RPG content blended with online survival multiplayer. The new game should also have a full story mode alongside settlement building, which opens up new avenues for interactivity and engagement. The live service angle ensures Bethesda can continually update and morph the landscape while also introducing timed quests, big rotating events, and rolling out new content like quests. The sources told Kotaku that Fallout 76 is continually evolving and changing, so it's very likely Bethesda will do a beta test of sorts before the full game launches.
Bethesda's new Fallout 76 should feature:
Base-building

Online multiplayer (co-op and/or PvP likely)

Survival aspects (looting, exploring, etc)

RPG-driven story mode with quests

Engagement-driven monetization, ie in-game purchases or cosmetics? (Sources make no mention of monetization, this is just speculation on my part)
If Fallout 76 is monetized it should have some sort of hook with the Bethesda.net framework, possibly even Creation Club integration. I'm hoping that if mods aren't supported in some way--mods may be tricky for an online game--Bethesda will choose to monetize the game via cosmetics only.
Whether or not the game will be full PvE or PvP (or both) remains to be seen, but I really like the idea of playing with up to four friends to take on hordes of super mutants in a huge sprawling battle while defending our makeshift bunker--or even taking on the Brotherhood of Steel and nab their fancy technology. Since Fallout 76 takes place in Virginia 25 years after the Great War, the state should be quite irradiated and filled with interesting NPCs, enemies, and flora and fauna.
There's lots of potential here across the board but Bethesda Game Studios has to handle it just right.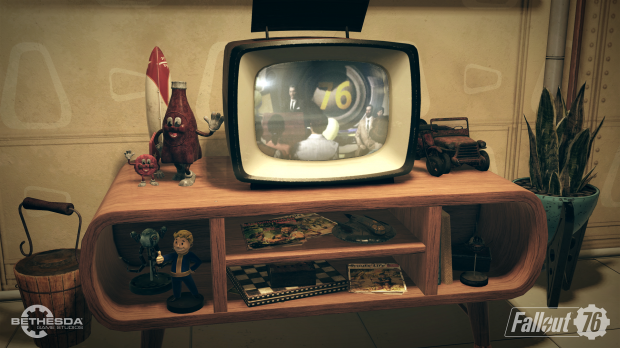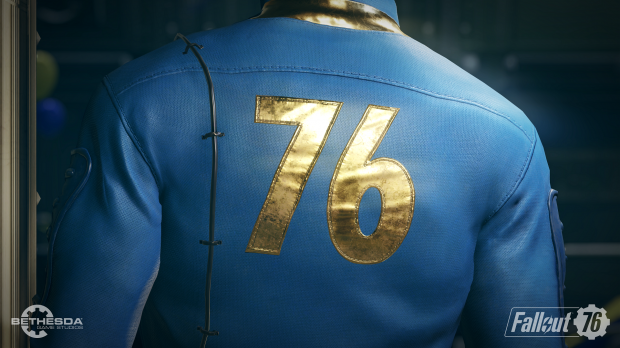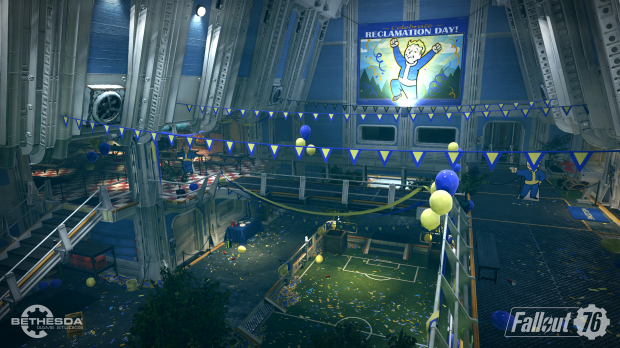 Related Tags