Bitcoin Gold was hit with a 51% attack in the last few days, with the attacker hitting BTG with a double spend attack that allowed the hacker/s to steal up to $18 million.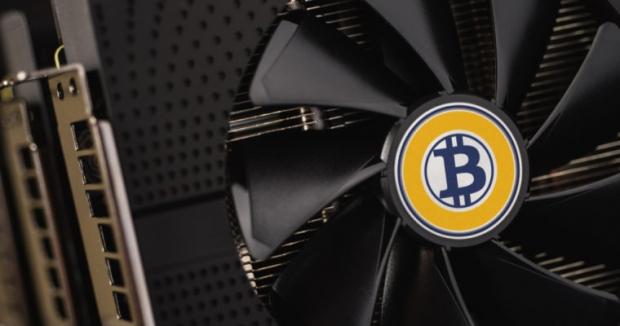 The BTG development team confirmed the attack took place, with the attacker controlling over 51% of the network's hashrate, using that to reorganize the blockchain and reverse transactions. The hackers "made deposits at cryptocurrency exchanges, traded the coins for BTC or another coin, and then withdrew the funds. Next, the attacker used their dominant computing power to force the rest of the network to accept falsified blocks that reversed their initial deposits and caused these funds to vanish from exchange-controlled wallets", reports CCN.
Up to $18 million could've been stolen as the attacker sent themselves over 380,000 BTG but there's no word on how many of these transactions were successful. If they were, up to $18 million is gone. The blame? Equihash, the mining algorithm behind BTG. BTG developers blamed, at least in part, Equihash; which is used with numerous cryptocurrencies.
BTG director of communications Edward Iskra warned people on May 18, where he said a malicious miner was using the exploit to swipe funds from crypto exchanges. BTG ranks as the 26th-largest cryptocurrency, with a market cap of $752 million and priced at the time of writing at $44.
This isn't the first big heist of cryptocurrencies in the last week or so, with XVG hit with up to $1.75 million taken during another mining attack. Japanese crypto monacoin was attached with a miner taking control of 57% of the network's hashrate. It's all going down in the world of crypto.