Any gamer who played Battlegrounds in its first form will know how horribly unoptimized the game was, bringing even NVIDIA's flagship GeForce GTX 1080 Ti to its knees at high resolutions.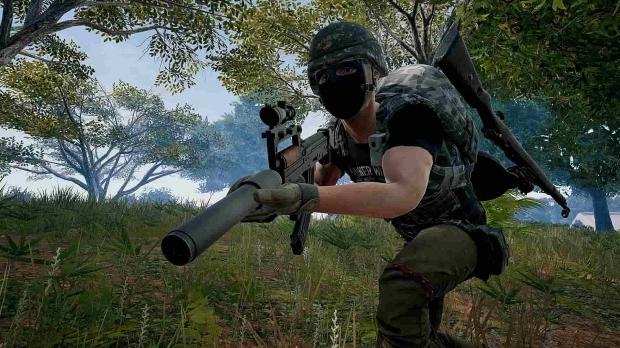 Fortnite launched with impressive performance across mainstream PC components lkike the super-popular GeForce GTX 1060, consoles and even on the iPhone. PUBG has gotten better especially as it got closer and closer to the 1.0 update in December, but the developer has said that it has "fallen short", even in a post 1.0 world of PUBG.
PUBG Corp. would normally wait for a bunch of optimizations and new things for the big update itself, instead of rolling them out across smaller patches. This is going to change, with the developer noting that they will "announce each of these improvements in subsequent patch notes".
The developer is working on tightening up the frame rate drops, poor performance and stuttering where client and server side fixes will take place. On the client side of PUBG, the multiple cars driving across the map creating effects from the surface that overload GPUs. Another tweak PUBG Corp will perform is with character movements are optimized when you're parachuting into the game, where there would be a noticeable FPS drop as you hit the ground.
Hackers and cheaters are being dealt with, with the developer saying: "We've introduced a variety of encryption based solutions to make it harder for hackers to exploit vulnerabilities. We've also ... refined the process by which we identify cheaters-most cheaters are now banned within hours of using an exploit".