Amazon have their evil tentacles in as many places as you can imagine, including a huge $10 billion deal with The Pentagon, so the news of a 1984-style facial recognition technology system shouldn't surprise you, at all.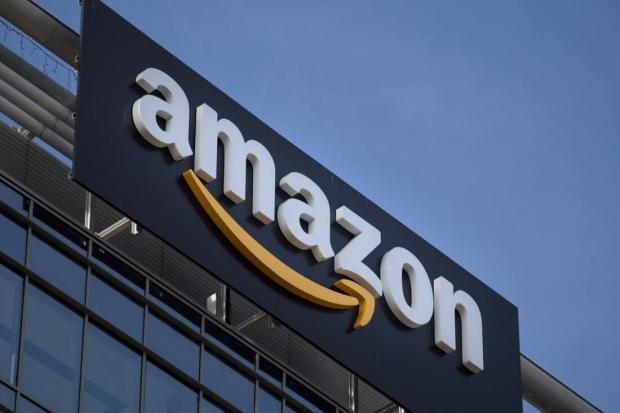 The new surveillance system is reportedly called "Rekognition", with Amazon having a huge library of "tens of millions of faces" that will see it track up to 100 individuals in a given image, and then analyze their identity. Don't worry about your privacy as this is all for security and your personal safety.
Don't think that Amazon's super-secret Rekognition system is just a pipe dream, it is already deployed in some US cities. Washington County Sheriff's Office is already using Rekognition to reduce the time suspect identification takes, down from multiple days to a few minutes.
Sherriff's Office Analyst Chris Adzima said in a statement: "These improvements allow deputies in the field to receive the response to searches in near real-time. This allows them to get the information they need and take action quickly. Seconds saved in the field can make the difference in saving a life".
Security Concerns Raised - But Don't Worry (Because You Can Trust Them)
Orlando Police Chief John Mina said in a press conference today that Rekognition was a pilot system for testing and that no members of the public were entered in for search.
Mina said: "We would never use this technology to track random citizens, immigrants, activists, or people of color. The pilot program is just us testing this technology out to see if it even works". Well, now I feel better. We've never been lied to about these types of security/surveillance programs ever before. Thanks, John.