Activision could do something very different with Call of Duty: Black Ops 4 with a new rumor stating that Black Ops 4 will be an exclusive to Battle.net on the PC, just like Overwatch.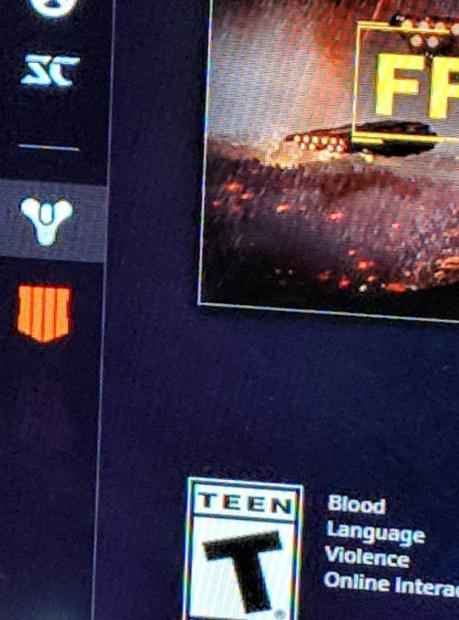 The news is coming from Gaming Intel, with an image of the Black Ops 4 logo underneath Destiny 2 in Battle.net whic his a surprise, as well as the shop featuring a pre-order button.
Gaming Intel's source stated: "The source said that Battle.Net will fast resemble Epic Games own launcher, where you can add people from other platforms such as the Xbox One and PS4, though they also have no idea how far along this additional functionality is into development, or if it is currently functional at all. If it does work, there is a high likelihood that it will be used to lend cross-platform play to Black Ops 4's much rumoured Battle Royale mode".