Activision has activated the hype train for Call of Duty: Black Ops 4 by saying that it has provided "significant" resources for the PC version of the game.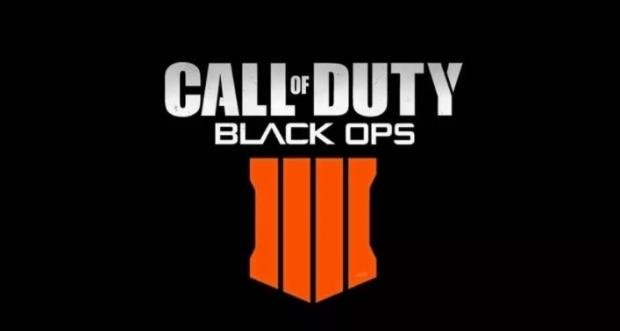 In the recent Activision Blizzard earnings call, company president and COO Coddy Johnson said that they are laser-focused on the PC version of COD: Black Ops 4, saying that it "is a game that will push the envelope with innovation". Johnson added that Activision has "invested significant dedicated resources to ensure we can deliver a great PC game".
This is a strange but very welcoming move by Activision, but I'm not going to commit any hope to the game until it's out. I think they're trying to attract the tens of millions of gamers playing Battlegrounds and Fortnite on the PC to be interested in COD: Black Ops 4, but unless they deliver it'll just be a polished console port.